Brand Strategy
Get clarity  before you start the process of designing a new brand
Are you about to embark on having a new logo or brand designed but don't know what it should look and feel like?
Does your current brand feel inconsistent and meaningless?
Are you attracting the wrong types of customers?
Do you want to create a brand design that reflects the true essence and authenticity of your business, and know how to brief this to a brand and graphic designer?
Do you want to position yourself more professionally with a seamless and polished brand?
These sessions uncover the foundations of what makes your business unique, so you can design your new brand with confidence, vision and strategy.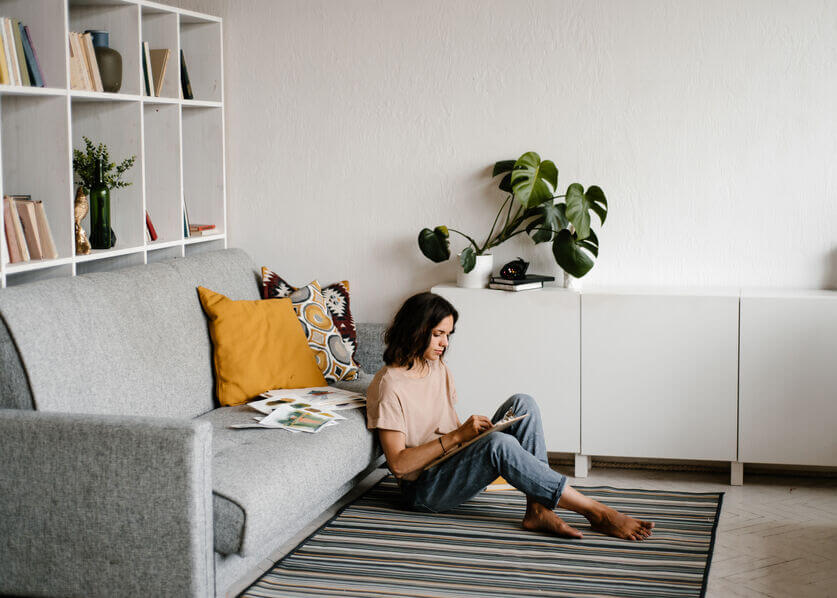 What is brand strategy?
Brand Strategy sessions are 1 on 1 consultations to establish a long term brand strategy for your business. They're ideal sessions to undertake before you begin the process of creating a new logo, refreshing your brand or website. These sessions will help to maximise your brand impact, deliver clarity and consistency on your brand message and show you how to amplify your overall business to your target audience before you begin the creative brand process with one of our packages.
In these sessions we'll discuss ideas in depth of how to define your brand's personality, brand your business more authentically, target the right audience, determine your brand voice, plus creative ideas for products and services.
These sessions are delivered one-on-one over three weeks via Zoom (online meeting). Each session is 1.5-2 hours long.
In three weeks we'll cover: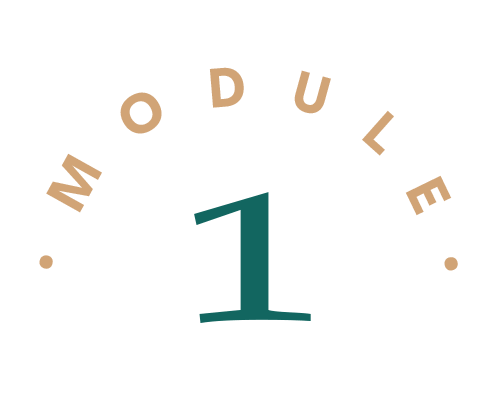 Brand Foundation
Learn the foundations of your brand and how you can create your own personalised roadmap for brand success, using a strategy you can always call on.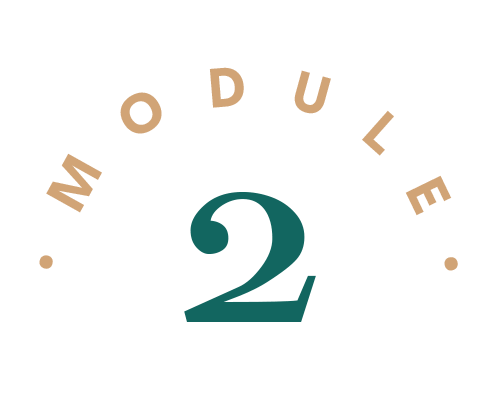 Audience
You'll learn all about designing and communicating to your customer. We'll dive in to who your audience is and how they interact with you. We'll then discuss how you can communicate better with them, make your branding stand out and attract the customer you want to your business.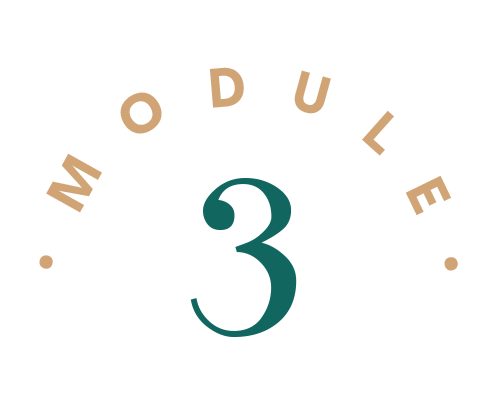 Brand story + Brand position
We'll pull it all together and develop a brand story, create impact with establishing your brand position and develop ideas on how to maintain a long term brand with strategy and purpose.
We are fully invested in your business in our sessions, so our spots are limited per month
Now taking bookings for 2021.


Places fill quickly.
$1,599.00 Book Now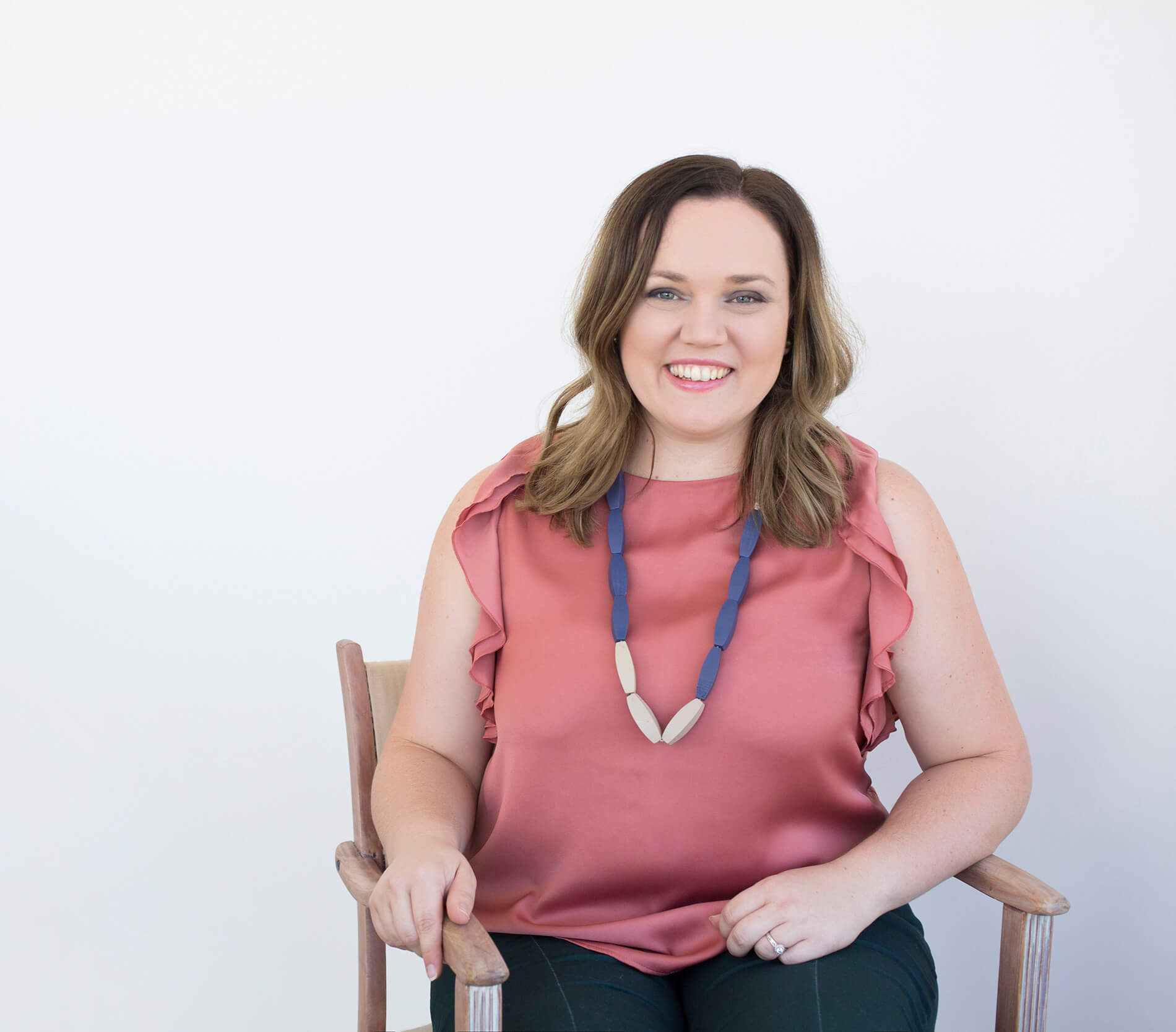 I'm Teegan, Part-Owner & Art Director here at Verve Design.
I've spent over 12 years branding businesses, with beautiful design that uplevels their presence online.
Branding and brand strategy is my passion! I love to collaborate with clients to develop meaningful brand identities and cultivate lasting friendships. I thoroughly enjoy the process of discovering a brand more thoroughly through brand coaching sessions, and the impact, success and clarity it brings to so many of our clients.
In these brand strategy sessions you'll work one-on-one with me, and not only will we do the planned content in the three coaching sessions together, but we'll likely discuss a lot of creative ideas for your business too! Past coaching clients love that they have my creative brain to bounce some ideas off in our sessions, and I love it too!
Let's work together to create your brand vision!
3 x One-on-One Brand Coaching Sessions
Each session is 1.5 – 2 hours long and delivered online via Zoom
$999.00Book Now