 DIY Website Build
a step-by-step LIVE online workshop, with tech help along the way!

DATE??
9.30am – 12.30pm
AUSTRALIAN EASTERN STANDARD TIME
Delivered as an online LIVE workshop on ZOOM
Are you a business who needs to get online and sell quickly?
… are you pretty tech savvy, but need a little support while you go through the process?
… have you spent far too long tinkering on trying to build your own website and not getting anywhere?
… do you want an easy to use online store that's easy to build and update, but also looks amazing?
This DIY workshop is for you!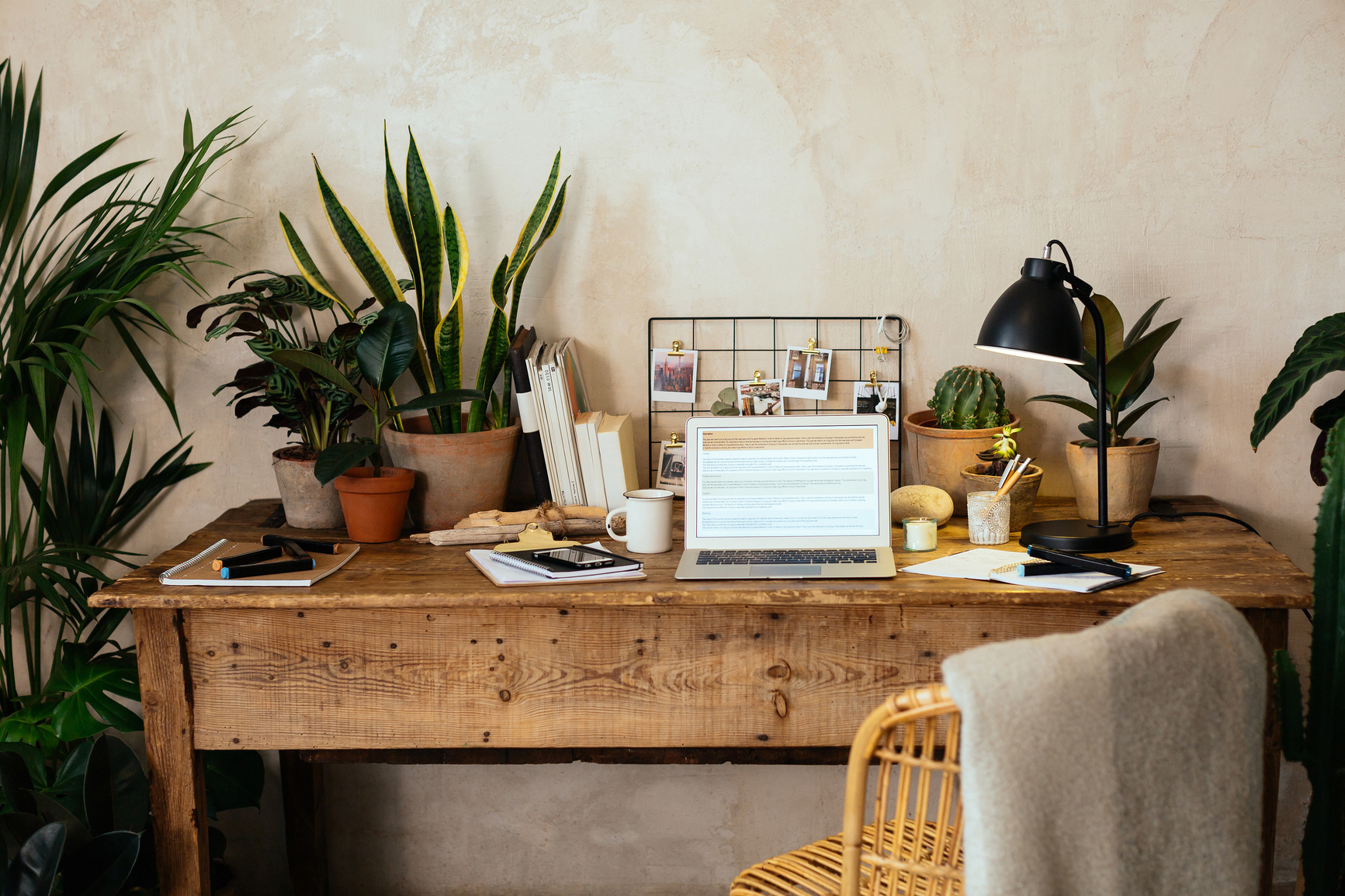 A two day online LIVE workshop, designed to help you get online, without the technical headache!
Using Squarespace we will walk you through, step by step, the creation of a website with an online store.
You'll have us right there to troubleshoot any tech problems along the way, and we will show you how to launch your site, ready to sell your product or services by the end of the workshop!
This workshop is for business owners, entrepreneurs, startups or anyone wanting to learn how to build a website quickly and easily.
WEBSITE PLANNER
A strategic workbook to plan your website, create a sitemap and develop keywords for your google search engine optimisation, before the workshop.
2 DAY LIVE ONLINE WORKSHOP
Delivered LIVE online via Zoom with our experienced web designers, we will walk you through the website building process step-by-step. You'll be able to ask questions and get answers to all your technical difficulties along the way, as you build your site with us in the workshop!
FACEBOOK GROUP
Continue to get help, ideas and ways to market your website with a Q+A with our designers every week, and a community of online businesses.
Here's what we are going to cover: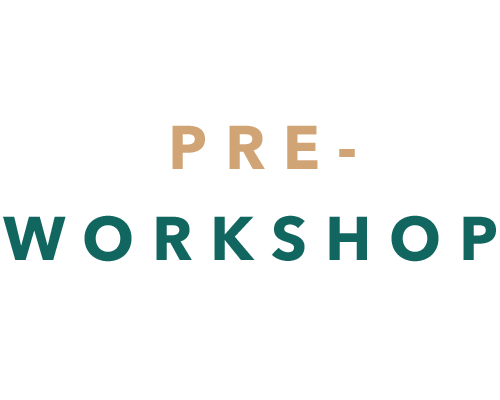 PLANNING BEFORE WE DIVE IN!
You'll plan out your website using our easy and strategic website planner. You'll be ready to build with a strategy, site-map, keywords and product list for day 1 of the workshop.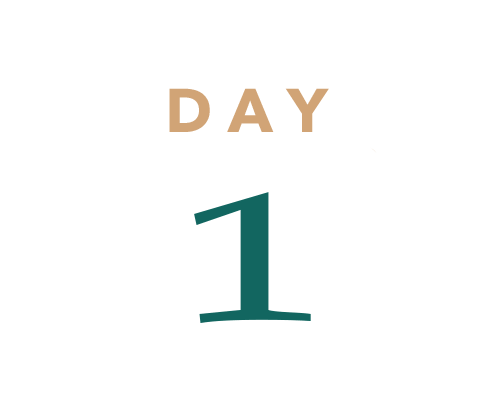 FOUNDATIONS + BUILDING
– Creating an account and starting a free trial with squarespace
– Understanding the backend of the Squarespace platform
– Understanding domains, templates and layouts
– Adding Content Step-by-step – adding pages, adding products, adding text, photos and graphics 
– Preparing web ready images for your website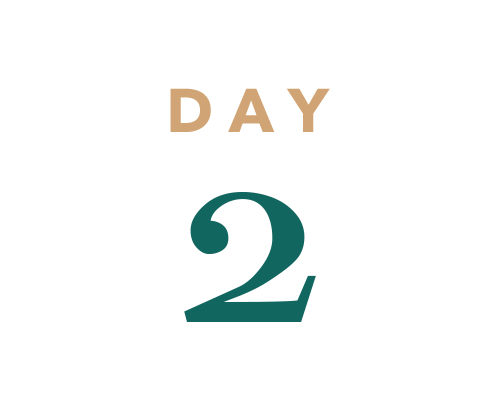 STYLING, ADDING ON'S + LAUNCH!
– Styling and applying your brand to your website
– Creating forms and connecting your email marketing
– Setting up shipping and payment gateways
– Setting up post sale receipts and shipped email notifications
– Launching your website
– Maintaining your website – adding and removing products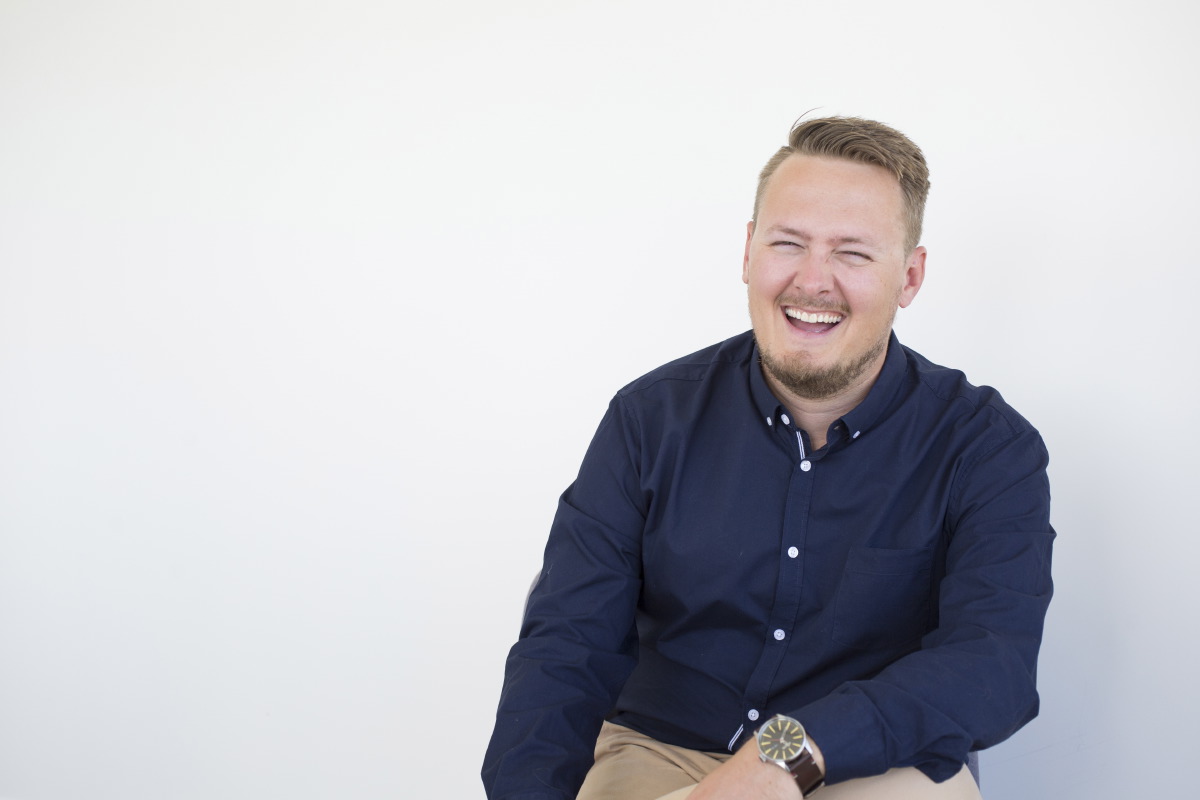 I'm Stephen, Part-Owner & Creative Director here at Verve Design.
I've spent over 15 years in website design and development, branding and graphic design. I enjoy helping businesses reach new audiences online, and feel confident using their website to grow their business.
Together with my team, we are excited to offer this LIVE workshop with you. We'll be there right with you along the way, offering our help and guiding you through any tech challenge you may face in your website build. We're excited to see some amazing websites come to life by all the participants in the class.
Let's build your website together!
What's the cost to DIY your website?
Just $375
That's 1/10 of the price of what a website would normally cost!
What you'll need for the workshop:
– An existing brand – logo, colours, fonts
– A domain name (we can help organise one for you if you don't have one)
– A Squarespace account – see pricing here.
– A business Paypal or Stripe account (for receiving payments)
– Some product photography (min 2-3 photos of at least 2 products to get started, with the intention of photographing other products later).
– Zoom video conferencing + web cam + audio (for watching and participating in the live workshop)
Optional: A second screen (ie laptop). Some participants find it helpful to watch the workshop on one screen (like a laptop), while working on their website on another screen (like a desktop).
Additional extras to consider after you launch your website:
– Engaging an SEO expert for more in-depth SEO strategy (we cover only basics)
– Paid digital and social advertising to get your website seen online
– Any additional technical assistance to maintain the website over time
– Purchasing email hosting (if you don't already have it)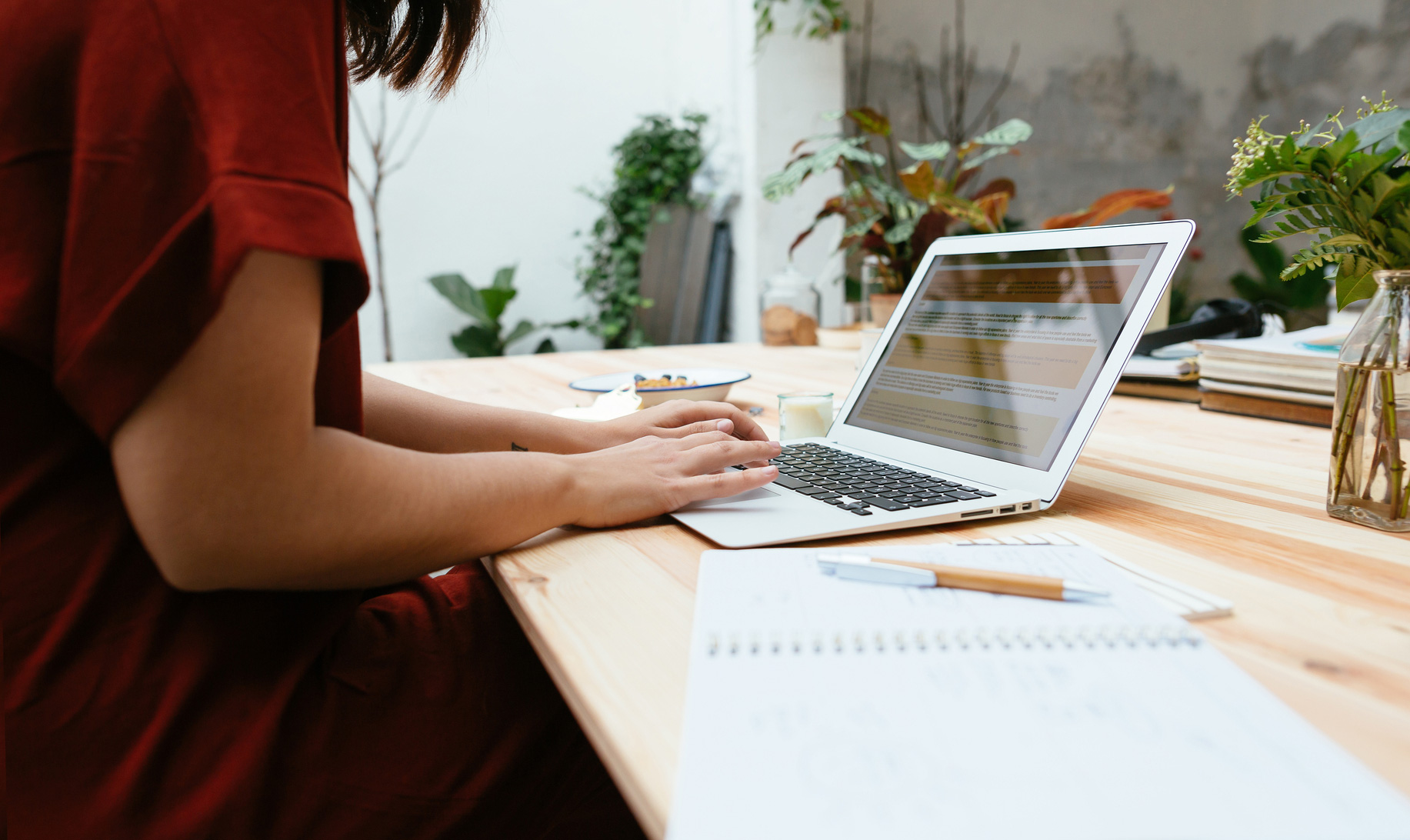 who is this workshop for?
Established Small Businesses who have products or services to sell online and:
– Want a simple and easy to use shopping cart website, that's easily updated 
– Has an existing brand/logo/colours/fonts to apply to the website
– Has a simple shipping method for your products (ie flat rate shipping)
– Has sound tech knowledge (ie. you're comfortable navigating programs like Word, Canva or Google Drive). Advanced Tech experience is not required, but some level and confidence navigating programs is.
Who this workshop is not for: 
– A business who requires complex functionality, like order forms, multiple shipping options, animation, videos, integrating third party software, integrating third party banks/merchants
– Someone who isn't experienced using basic software programs, this workshop requires some level and confidence navigating software programs.