 Brand Masterclass
Learn how to design for your own brand!

$1,599.00 Book Now
Do you procrastinate when it comes to designing graphics for your own brand?
… maybe you have a great brand designed, but you're not sure how to implement it when it comes to creating your own graphics
… maybe you put it off because no matter what you do, your branding doesn't look right
AND  maybe don't have the funds to hire a graphic designer, you just want to know how to put together your own graphics using your own brand when you need to
This masterclass is all of your branding dreams come true!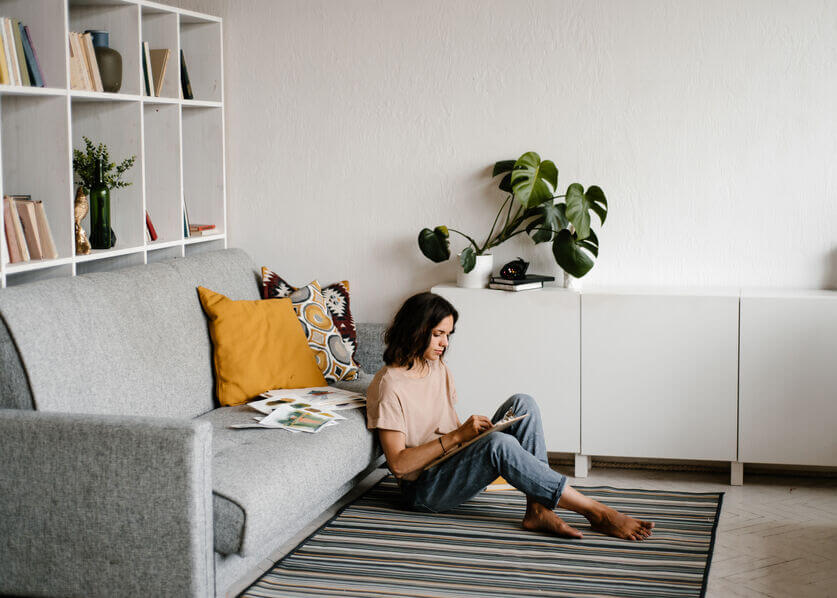 A four week online course designed to help you feel confident in designing for your own brand.
You'll gain all the designer knowledge on how to design consistently for your own brand, make your branding stand out and attract the customers you want for your business, all on your own!
We promise it feels amazing to design your own graphics, when you know the skills of the design trade!
By the end of the course you'll feel confident, organised and have more time to spend on other areas of your business, instead of tinkering in Canva all day!
FOUR DESIGN MODULES
it's design school mixed with marketing strategy!
TIPS
AND HACKS
 training notes, tech tips and canva hacks
BRAND PLANNER
An editable planner, to get organised and consistent
PDF WORKSHEETS
Weekly homework to keep you on track!
FACEBOOK GROUP
with a Q+A with our designers every week
Here's what we are going to cover: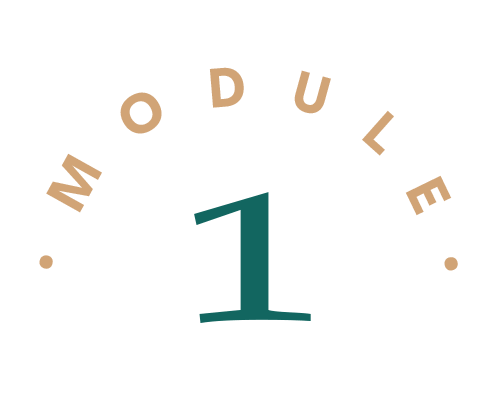 Brand Foundation
Learn the foundations of your brand and how you can create your own personalised roadmap for brand success, using a strategy you can always call on.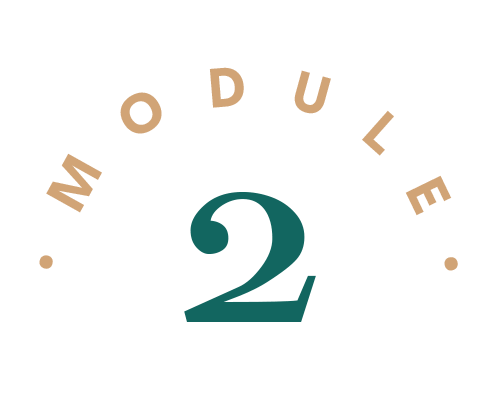 Design Skills
You'll learn how to design, using design principles and graphic design industry techniques and you may feel as if you've completed a graphic design degree just in this module!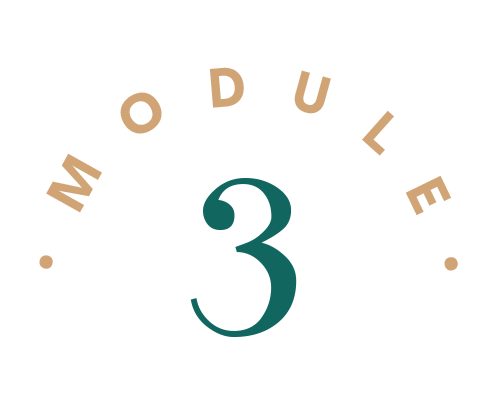 Design your customer will love!
You'll learn all about designing and communicating to your customer. We'll dive in to how to make your branding stand out and attract the customer you want to your business.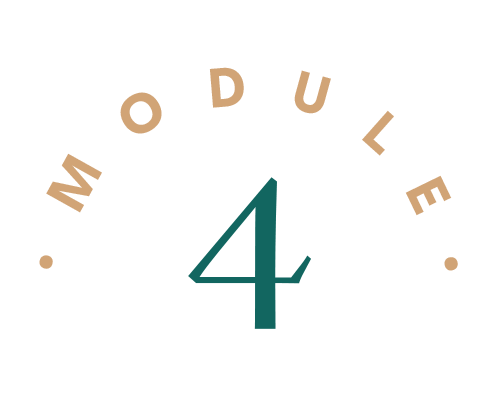 Brand all your projects
We'll apply all that we've learned and start to DIY for your own brand. You'll feel confident designing for your own brand, for all projects across all platforms and media. And be able to confidently design with skill and consistency.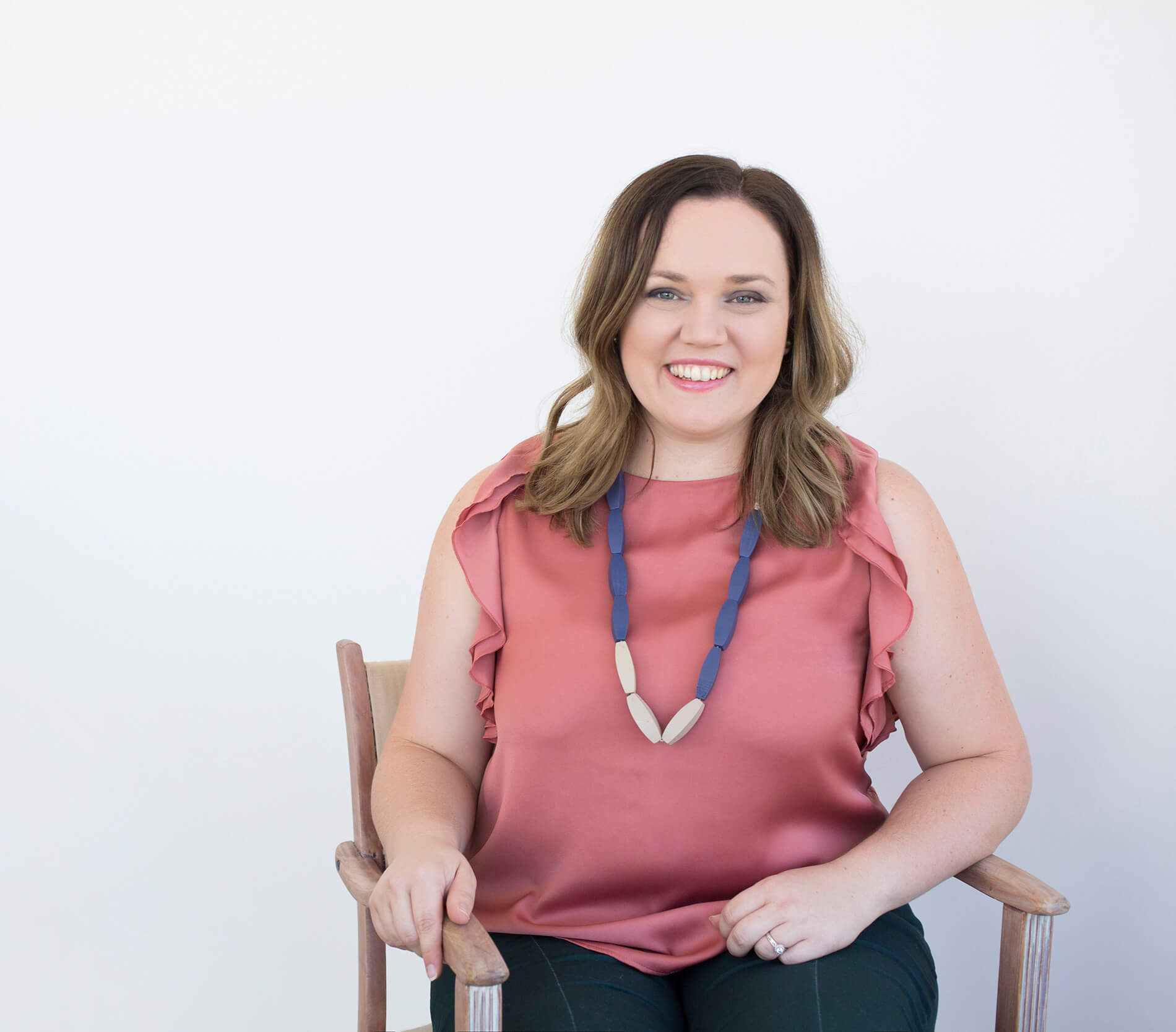 I'm Teegan, Part-Owner & Art Director here at Verve Design.
I've spent over 12 years branding businesses, with beautiful design that uplevels their presence online.
In 2018 I taught first year design fundamentals to students at university, and realised the fundamentals of design could really help up-level any business who is trying hard to get their brand to look consistently good online and on social media!
So now after all this time designing for thousands of brands, I'm ready to share my trade secrets with you, through my online masterclass, to help you take your brand to the next level. Are you ready?
Let's create something amazing together!
So what does it all cost?
Just $799
(valued at $1599)
This course is valued at over $1599 –
but I have priced it wayyyy cheaper than a design degree!
Are you ready to create amazing graphics for your own brand, all with the skills and know-how?
$1,599.00 Book Now