 Testimonials
See what clients are saying about us.
I am deeply grateful to Verve for giving me a brand I am proud of, along with a beautiful, sophisticated and strong foundation for my new business to spread its message of wellbeing and abundance out into the world.
– Kathy, Geo Junkie
People have made numerous comments about how visually appealing our brand is now. Even though we have always sold the same quality item, people are willing to pay a lot more for it! I think it's essential for an upcoming business to invest in branding, I believe that Verve Design is the best out there!
– Bridget, The Real Burger co.
Teegan and the team have been a delight to work with, and have particularly admired their ability to seamlessly capture our vision to then create the reality of that imagery across our branding and social platforms!
– Jordan, Bare and Boho
You're amazing to work with, the way you spent time getting to understand 'me' and my own personal style, so that you could reflect that through the entire branding – it was genius!
– Johanna, Johanna Anning Nutrition
I have loved working with you so much. Your belief, support and encouragement have been just what I needed at this point in my business, and has given me the confidence to bring it all to life. I am so clear now on what I stand for.
– Allison, Live and Breath Yoga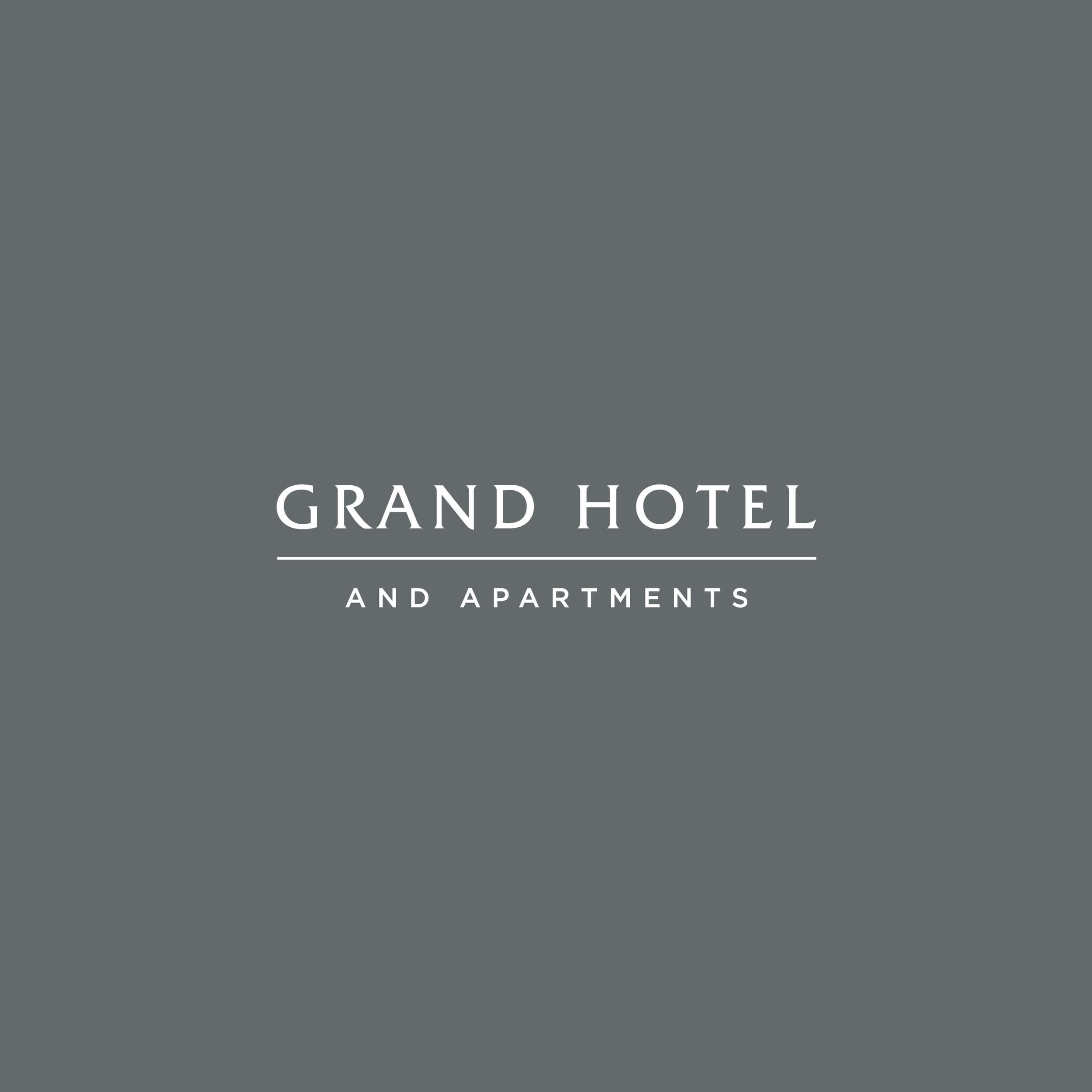 Working with Verve is like working with an extension of our own business, they understand our goals, our aspirations and our culture. They help bring this to life.
– Troy, Grand Hotel and apartments
I really appreciate how you assisted me through this entire brand process. I will certainly be a repeat customer and have no hesitation in recommending Verve Design.
– Angela, Townsville Kids
People compliment our logo and icon all the time! It suits us so perfectly as it feels like it all just flows so seamlessly.
– Sarah, Ricky Ebel Photography
Verve design are wonderful to work with, always so helpful and friendly. I'd recommend them without any hesitation.
– Jo, Quirky Cooking
I was so pleased I had chosen you to help me…I didn't realise how much I was carrying around worrying about designing a logo. I've felt better since leaving it in your capable hands.
– Katey, Katey's Kombucha