As a team, we've spent the last few Saturday mornings having our eyes opened and our hands trained in the wonderful and complex art of watercolour.
The experience came off the back of an out-of-the-box Christmas gift to the Verve team from our fearless leader, Teegan, who was eager to gift the team with something practical, creative, challenging, and diverse!
When physical gifts seemed so typical and ill-fitting, she decided a gift experience was the way to go!
Our watercolour workshops ran over four weeks with the most beautiful and creative soul, Allison, who is based in North Queensland but has garnered painting experience from all around the world, including being trained in the art of watercolour in her younger years at a prisoner of war camp in Japan!
Allison and her marvellous skills (and stories) were actually the highlight of the series of workshops. She was a brilliant teacher, a master of the watercolour art form and an altogether fascinating woman!
Throughout the four-week workshop, we learned various watercolour techniques and styles, including wash, line and wash, Japanese brush painting (Sumi-e 墨絵), and quinking.
Take a look at some of the progress shots.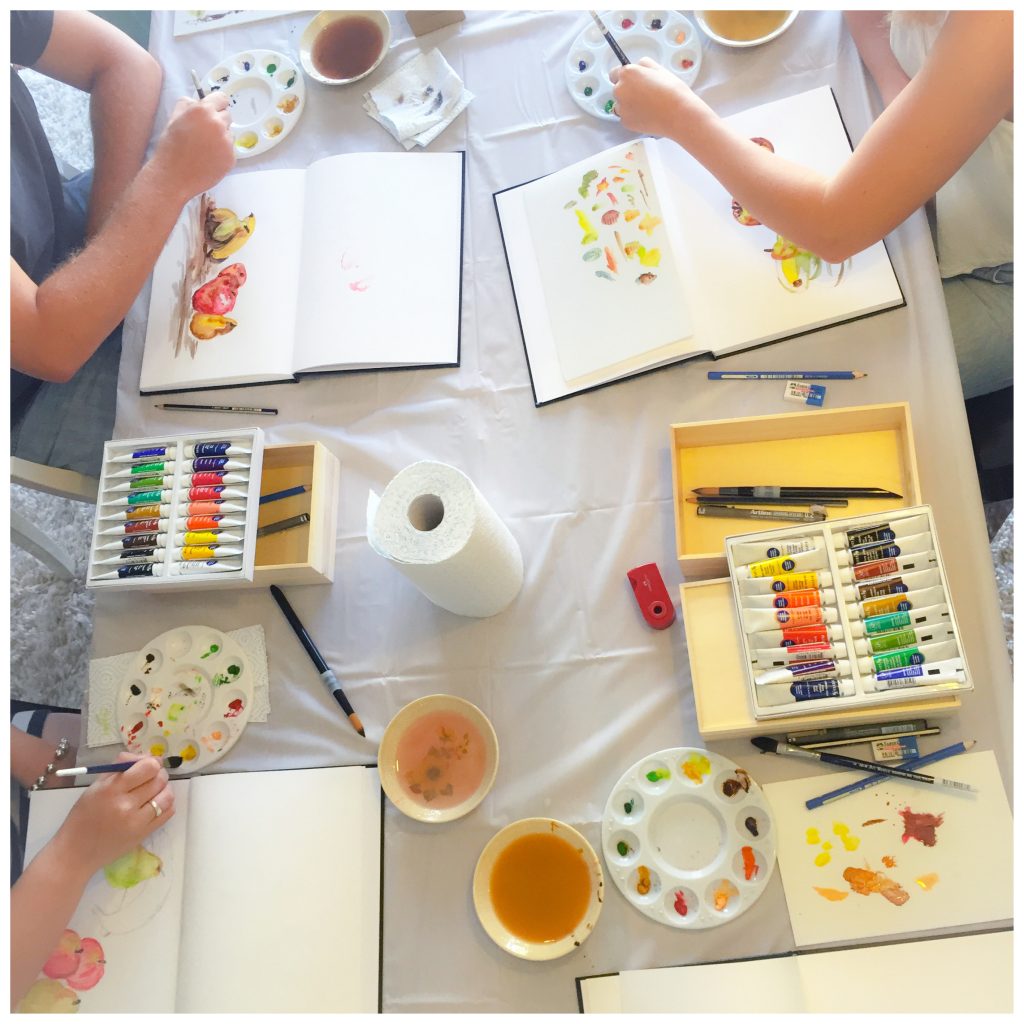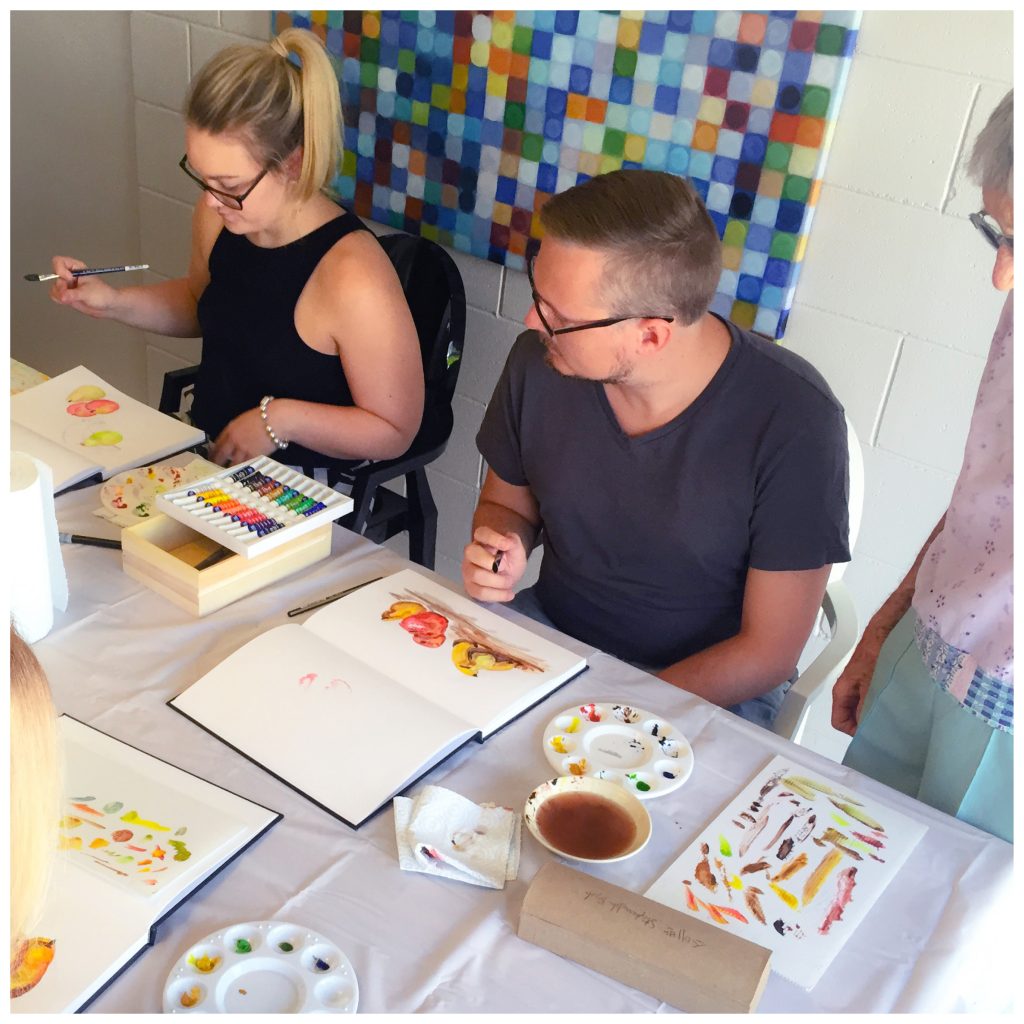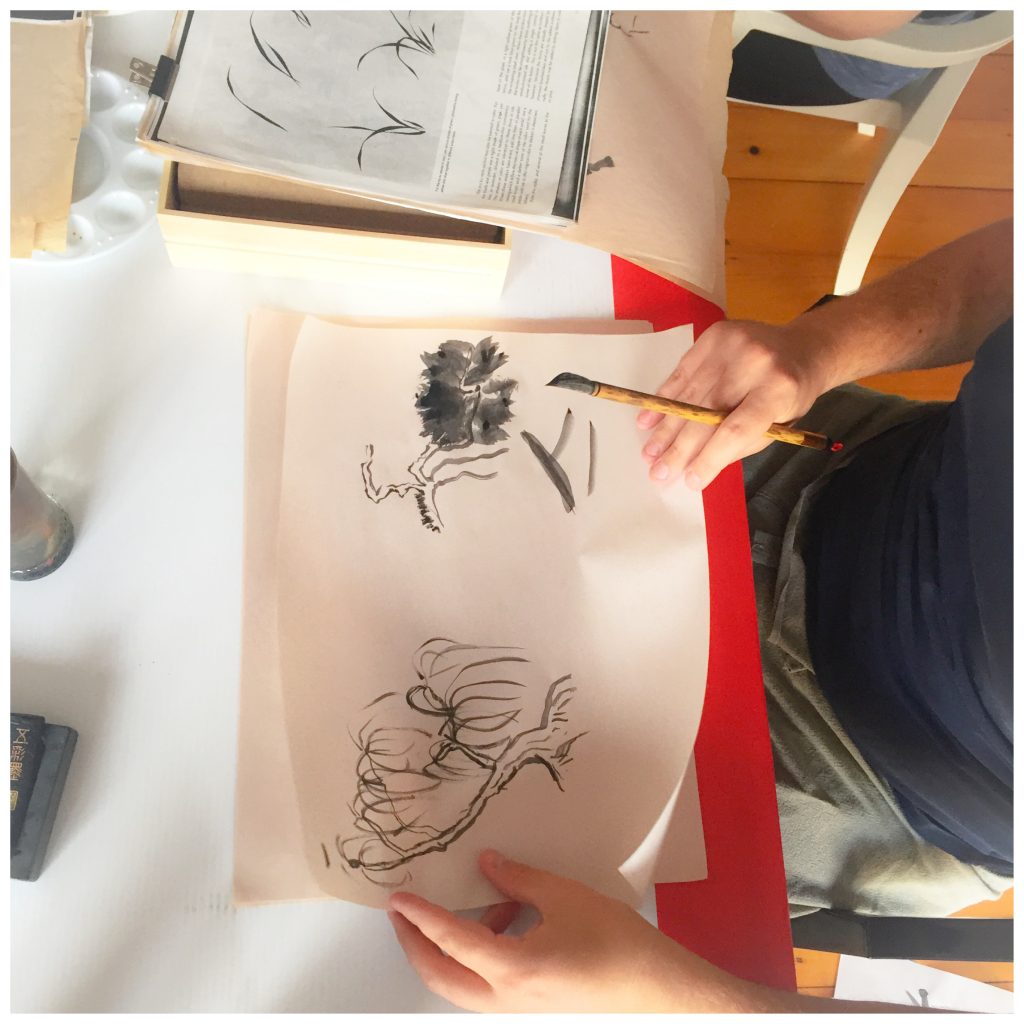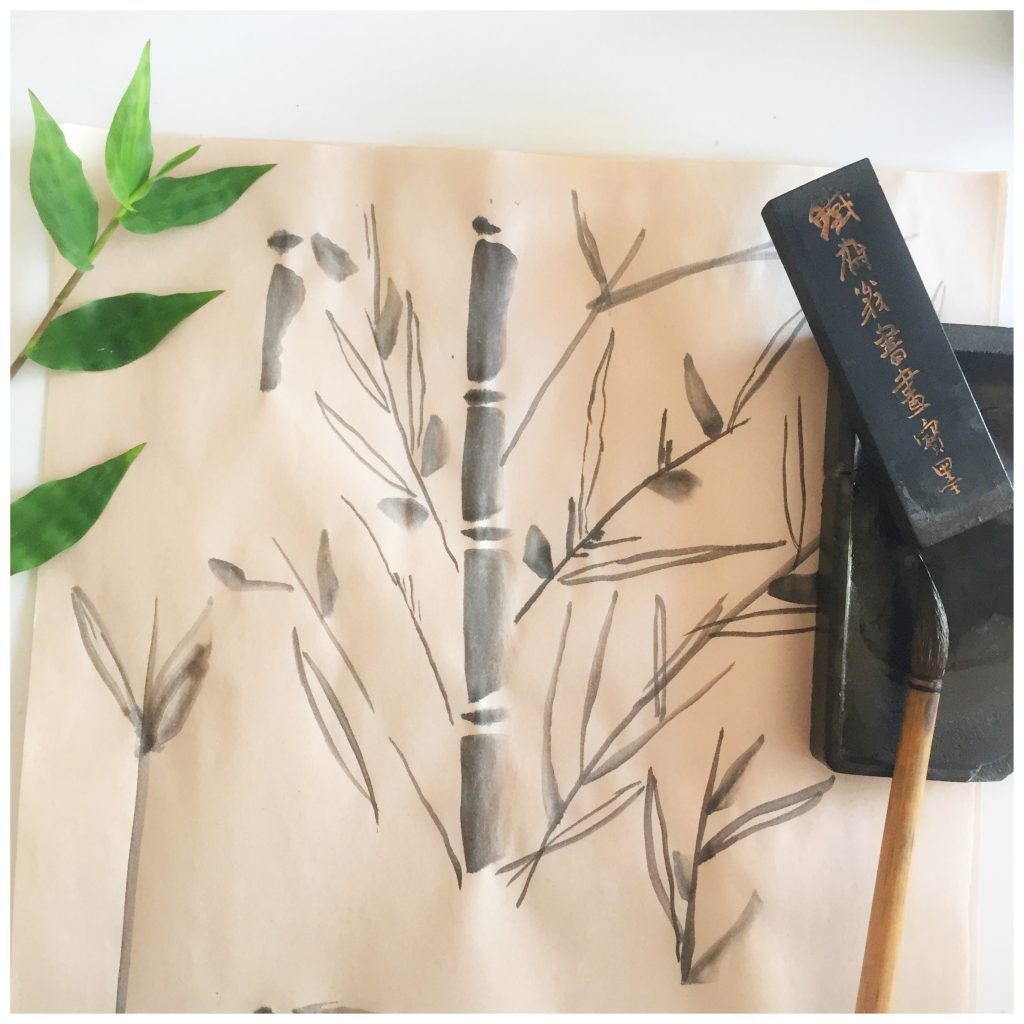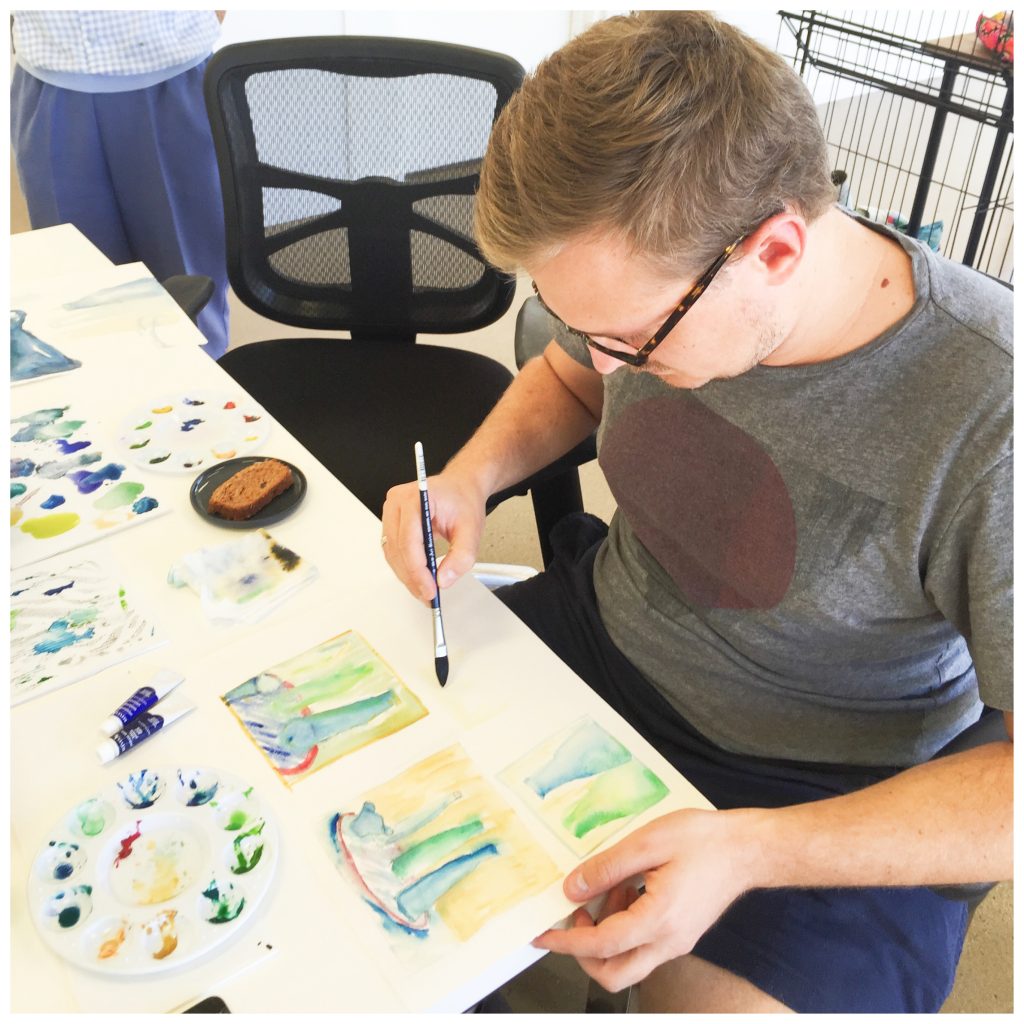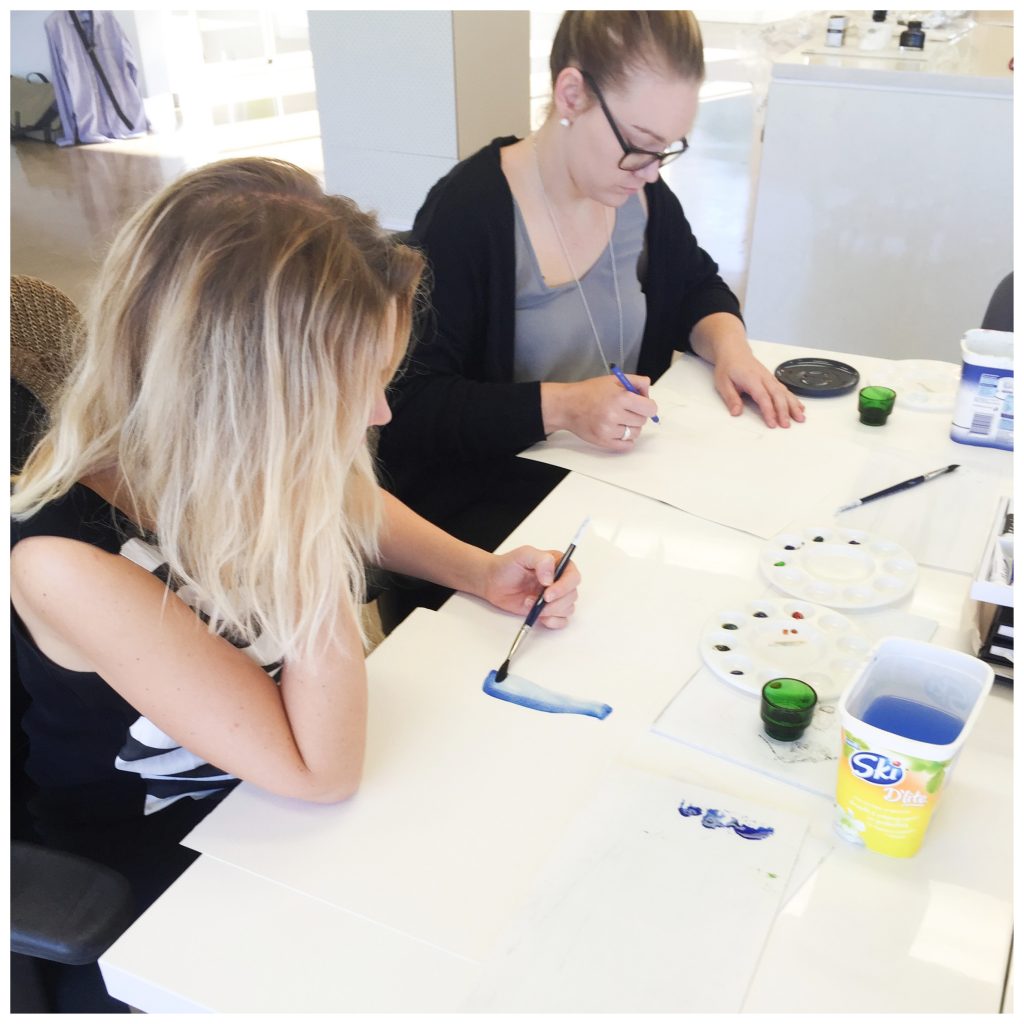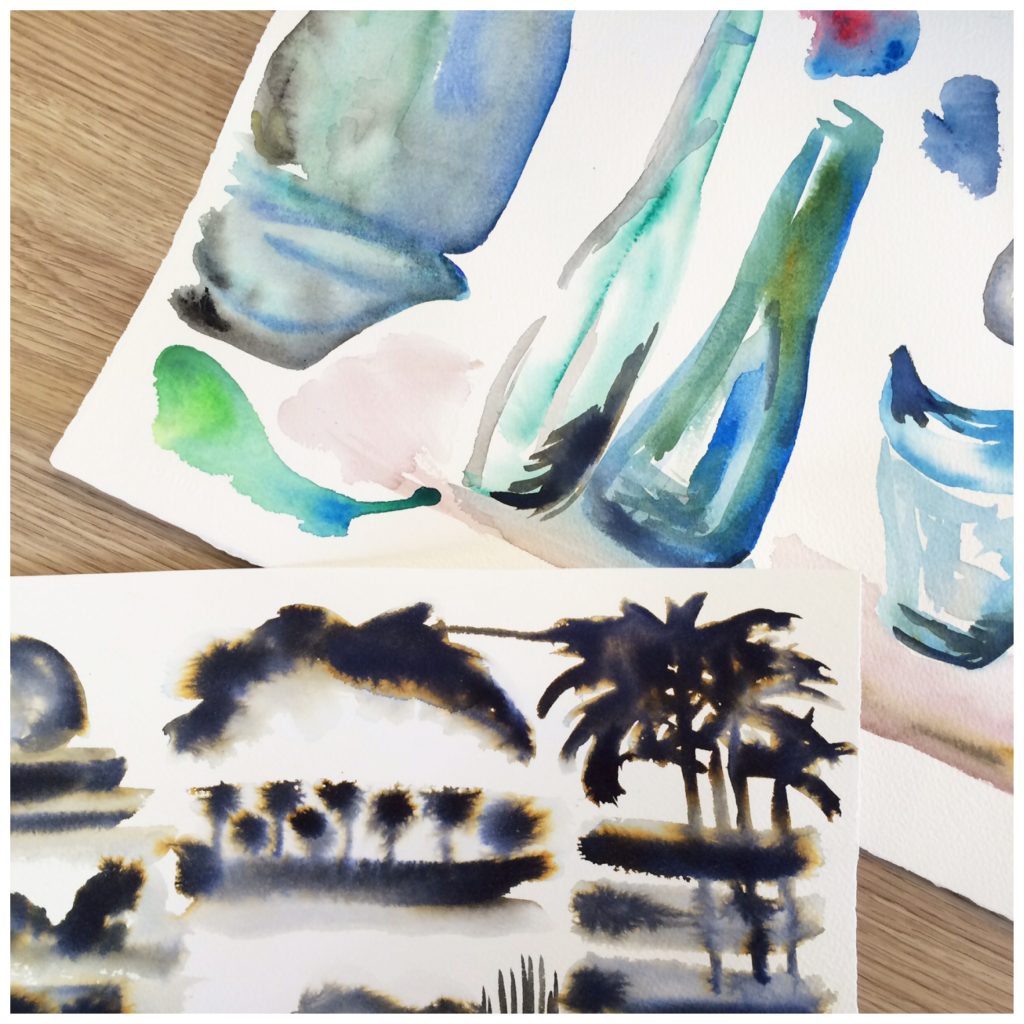 Teegan's wish was that the team come away from the watercolour workshops with a skill set that's fun, creatively stimulating, diverse and handy to use in our designs at work but also for fun at home. The experience well and truly met the scope of her criteria, and now that we're all even more watercolour-obsessed, there's a fair chance you'll see the beautiful art form in our designs in time to come!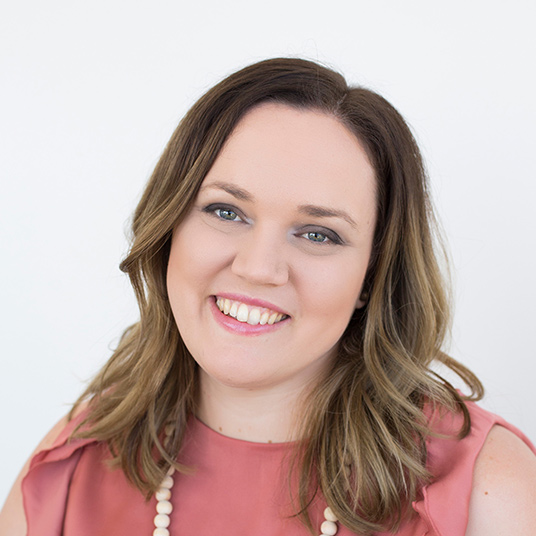 Co-owner of Verve Design, Teegan's 12+ years of experience in design and marketing, and her love of mindfulness and meditation brings strategy with intention and creativity with purpose.