It's the last day of October. I know what you're thinking: it's Halloween!
Sorry, no. That's not what I meant to draw your attention to.
Today is the final day of the month where Verve as a team of creatives committed itself to buying nothing new.
We stumbled upon the initiative accidentally, but the approach to thoughtful and minimal consumption has been behaviour-altering and mind-opening to say the very least!
The idea behind the campaign is to steer people away from excessive spending habits, which according to Tamara DiMattina—the woman behind the Buy Nothing New movement—is a result of a 'generally high level of disposable income', coupled with a lack of consciousness and meaning around the things we buy.
Understandable, but not excusable.
Ms DiMattina believes many people in Australia unintentionally fall into buying more than they need, which is not that surprising when you read the sort of material that was being spruiked back in the 50's like this statement from economist Victor Lebow:
"Our enormously productive economy demands that we make consumption our way of life, that we convert the buying and use of goods into rituals, that we seek our spiritual satisfaction and our ego satisfaction in consumption … We need things consumed, burned up, worn out, replaced and discarded at an ever-increasing rate".
Is this not the most distasteful thing you've ever read!? This way of thinking was normal back then—and it's this thinking that our society is founded upon today.
When you can't buy anything new, you have to get creative: about what you wear, what you use—even the gifts you buy.
At Verve, we've not only been really challenged about our spending this month—we've also had heaps of fun with the creative task of having to reuse, recycle, purchase from a local artisan, buy second-hand or even make from scratch! Here are some of the highlights:
Admittedly, I don't think any one of us could commit to never again buying anything new. But the campaign has made us stop and think twice about spending money on unnecessary stuff.
Here are a few tips to help you resist the urge to buy anything new:
Go op shopping: Some stores are full of junk, but many can throw up unexpected treasures. Also try Gumtree.
Don't shop, swap: There are numerous sites to swap all sorts of things. Try Freecycle and The Clothing Exchange. Or try doing a clothes swap with friends!
Channel your inner grandma: Reuse, recycle, make stuff, alter stuff and borrow, barter and trade. Find a use for everything.
Repair, don't replace: Liberate your clothing from the wardrobe by shortening, lengthening or re-working. If you can't do it yourself, get a local seamstress on the job.
Get some hobbies: Go surfing, join a book club, have a picnic – get some new interests and get out of the shopping strip.
Use your local library. Or if you want to buy, search some used book sites like www.brotherhoodbooks.org.au.
Source: http://thenewdaily.com.au/money/2014/10/06/addicted-shopping-meet-people-buying-nothing/
What do you think about this way of life? Is it something you've ever tried? If so, tell us about your experience!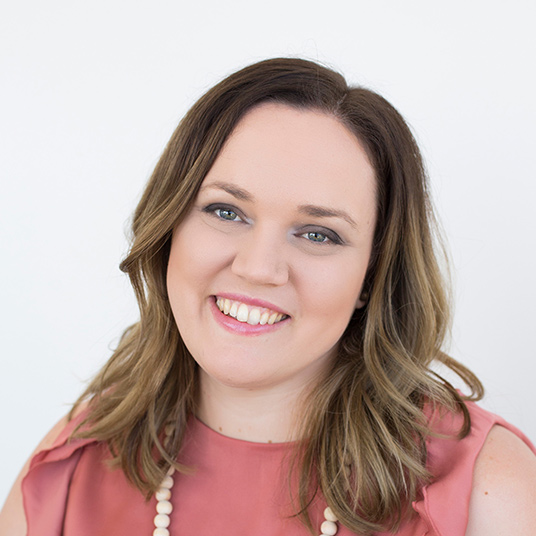 Co-owner of Verve Design, Teegan's 12+ years of experience in design and marketing, and her love of mindfulness and meditation brings strategy with intention and creativity with purpose.