Valentine's Day is not just about romantic love.
Maybe that's how the day started out (somewhere back in the 5th Century), but let's be honest… there are several elements of the 'origins of Valentine's Day' story that are questionable (to say the least).
So for the sake of everyone having the opportunity to be involved in all of the Valentine's Day shenanigans, let's just say V-Day is for all!
If not a partner, why not tell a friend or family member how much you absolutely adore them and are grateful for their presence in your life!?
We've made a really cute little Valentine's Day card that you can download here.
Do it.  Download it, print it out, write a personal message to your loved one—and spread the love this Valentine's Day!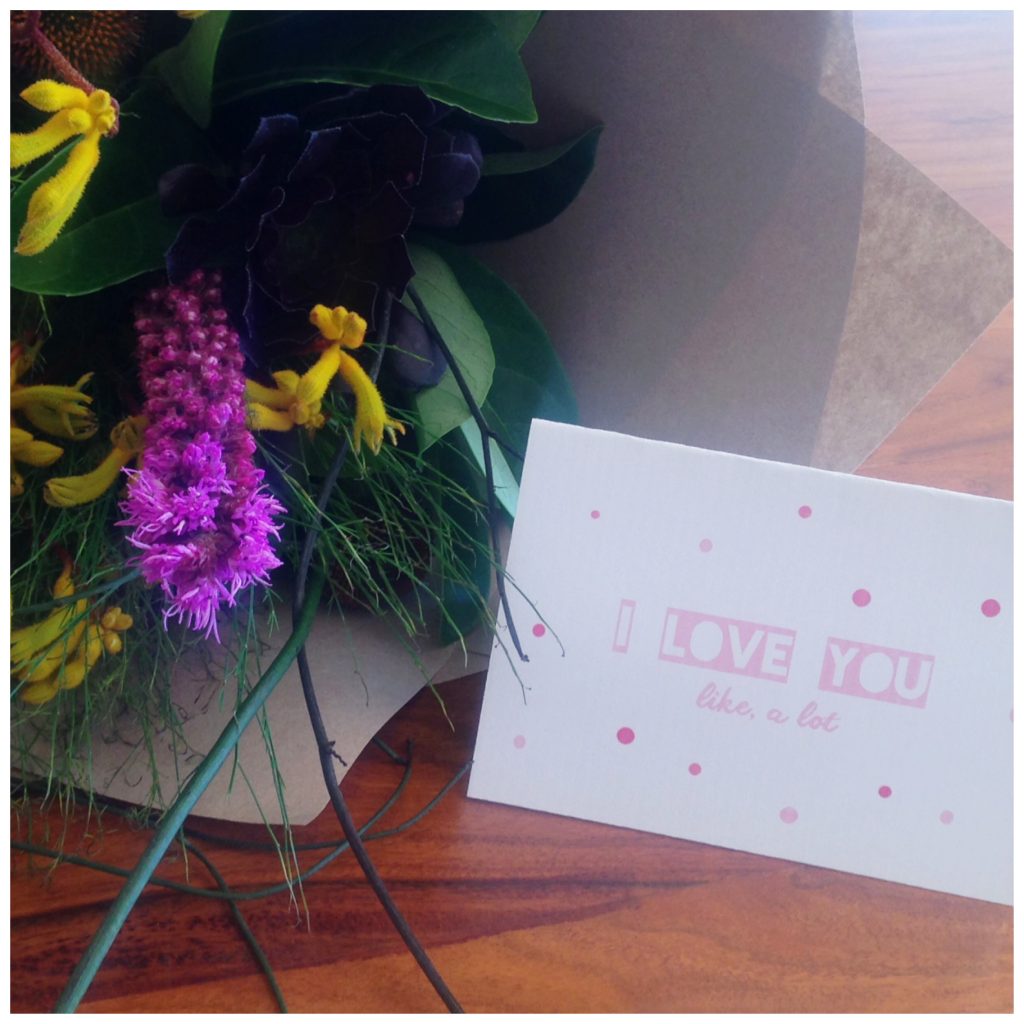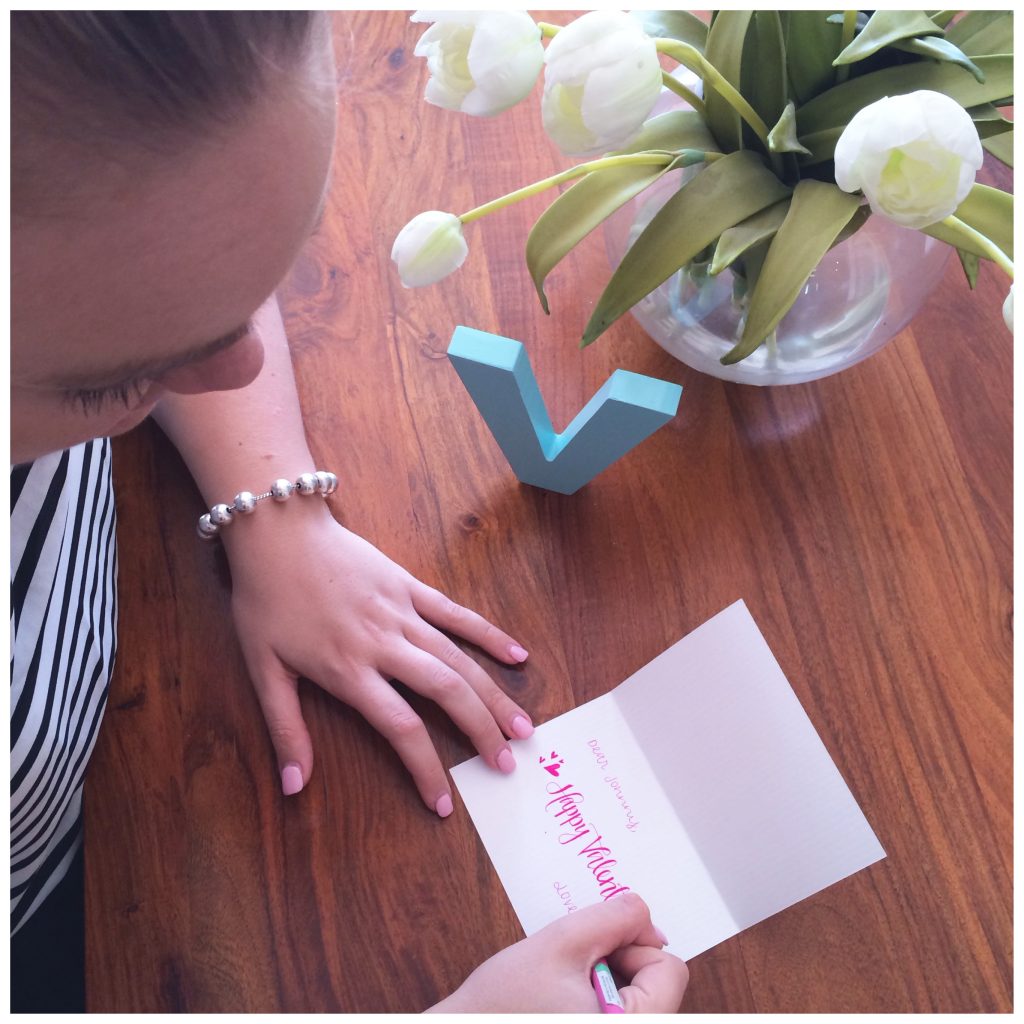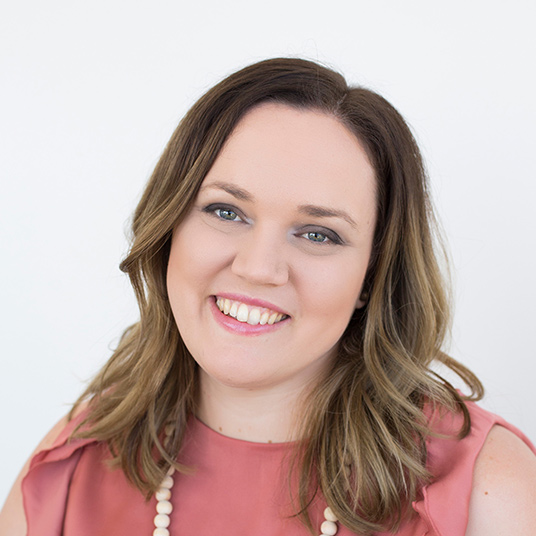 Co-owner of Verve Design, Teegan's 12+ years of experience in design and marketing, and her love of mindfulness and meditation brings strategy with intention and creativity with purpose.