I dare say many people have probably heard of Pinterest.
For some, you're already avid users and you need no convincing whatsoever.
For others, while you may have heard of Pinterest, you don't yet have an account and aren't yet privy to the phenomenon.
If you fall into the latter group, allow me to give you a quick run down…
Pinterest (literally, Pin Interests) is the all-consuming, time wasting social media platform that will actually change your life!
It will help turn your three year old's birthday party into an almost wedding and your home into a DIY masterpiece! On a personal level, it's great for wedding and home inspiration, recipes and general time filling.
On a professional level, we use it every day to keep up to date with current design trends.
Pinterest has become a way for designers to better their work and work flow, making the design process much easier. Check out our Pinterest page here.
There are a number of other ways using Pinterest helps in the design process:
Finding Inspiration
I know we say that inspiration is everywhere (and it is!), but sometimes when you work in a creative field you can get stuck in a rut and need a boost; browsing through Pinterest can help you develop your idea and get the creative juices flowing.
Collaborating with clients
Often our clients know what they want, but don't know how to explain it. Pinterest is a great way for our clients to show us the things that are in their head without getting overwhelmed.
On the other hand, we use Pinterest to create mood boards and show our clients where we are going in terms of the design's look and feel, based on their brief.
Showcasing our style and the things we love
Pinterest literally has everything – from design tutorials to products for purchase. Every time we are starting a new project or looking for inspiration, we usually pin. It's a great way for our clients and followers to see what we're up to and gain a little insight into our day.
GETTING STARTED ON PINTEREST
Sign up!
Go to www.pinterest.com and sign up using your email or via Facebook.
Be sure to read all of the prompts that come next – they will ask you questions to find out your interests, which helps to build your personalised home page.
Make boards!
If you are thinking about starting a bathroom renovation – make a board!
Looking for some hair or makeup tips? Make a board!
Need some new dinner recipes? Make a board!
Making boards before you start browsing will get you familiar with the process and make pinning an easier process to begin with. You can make them as you are browsing, but doing it in the first instance will help you get into the swing of things!
Start browsing and pinning!
Once you come across things that you like, start pinning them to your boards. Go pin crazy!
Refine your pins and boards
This one comes a little bit later down the track. If, like me, you got a little bit carried away when you first signed up and you have fifteen thousand boards and a million pins, it might be time to sort through everything.
Combine similar boards or separate boards that have a lot of pins, into two or three categories. Give your boards a consistent feel in their naming.
Doing these things will make your pinterest board seem a little bit more professional and it will be easier for you to navigate!
Are you a Pinterest user? How do you use it personally and/or professionally?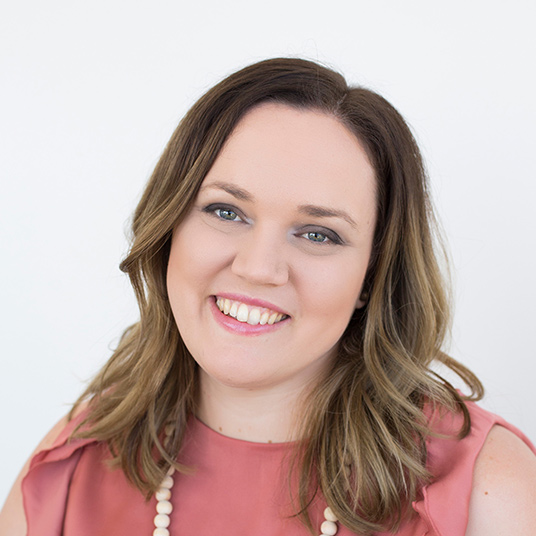 Co-owner of Verve Design, Teegan's 12+ years of experience in design and marketing, and her love of mindfulness and meditation brings strategy with intention and creativity with purpose.