In April, we moved into our new office space at the top of Denham Street. What we love most about the space is that it's completely surrounded by nature – which is perfect for creativity and ideas!
We don't want to keep all of this goodness to ourselves though…
So we've decided to share this beautiful space with a very special entrepreneur!
Inside our open plan design studio is a private studio space which is light-filled, quiet and peaceful. We're putting the call out to anyone who might be interested in subletting this private studio space.
It's ideal for someone who;
is an established business owner who currently works from home but craves a new space to invigorate their ideas and get out of their pj's!
is a consultant, blogger, creative, coach or researcher – someone who craves innovation and loves being around other creative folk!
is respectful of others, considerate, clean and tidy
has a passion for collaboration and shared ideas, but also likes their own space and privacy while they work
has a low volume of visitors/clients (ie. less than 5 people per day)
has a business that doesn't involve too much loud noise – we love cool tunes and we love playing music while we work, but we also need to concentrate when we create 🙂
doesn't mind some stairs! Yep we're on the third floor! (which in our mind is actually a big plus!)
It offers:
Free wifi internet
Car-parking
A beautiful 3 story view to a church and the hillside natural environment
A shared, modern kitchen with all the bells and whistles – oven, dishwasher, stove, fridge and coffee machine
A shared balcony/outdoor space with an incredible view over the city – for those moments you want to work outside in the fresh air and amongst the herb garden!
A separate meeting space available for hire with a private entrance for your clients
The space is air-conditioned and recently renovated, it also has multiple power points and polished concrete floors
It's available fully furnished with desk, 1 x office chair, canvas print and rug.
The space is available to sublet immediately for $210+gst per week for any agreed duration of time (minimum of 3 months).
The shared meeting room space is also available to hire from the lessee for $15+gst per 2 hours, on Mondays, Wednesdays and Fridays. This is negotiable if the lessee requires regular meetings.
If this sounds great to you then we'd love you to get in touch!
Please send us an email to teegan@vervedesign.org with answers to the following questions to see if we'd be the right fit to share this wonderful space together.  Then we can arrange a time for you to come and see the space, meet our team and answer any further questions.
Q1. Your name, contact details and business name:
Q2. Tell us about your business:
Q3. What's important to you?:
Q4. What do you love doing in your free time:
Q5. What duration would you be looking to sublet for?
_________________
Here are some pics of the space – check out that view!!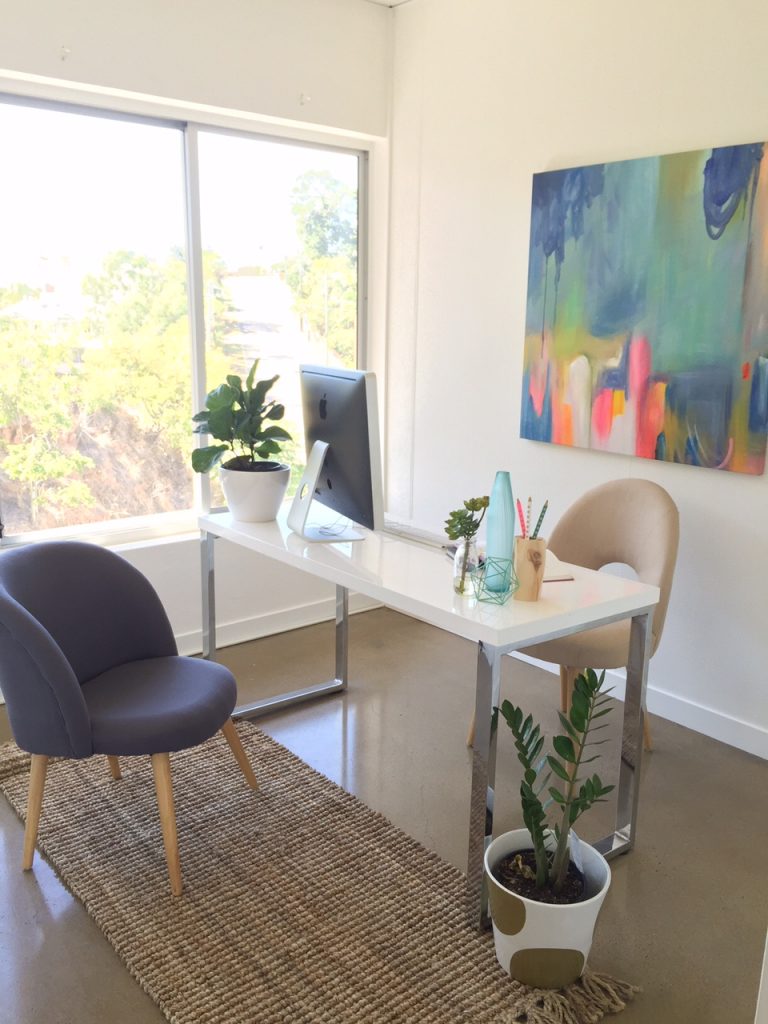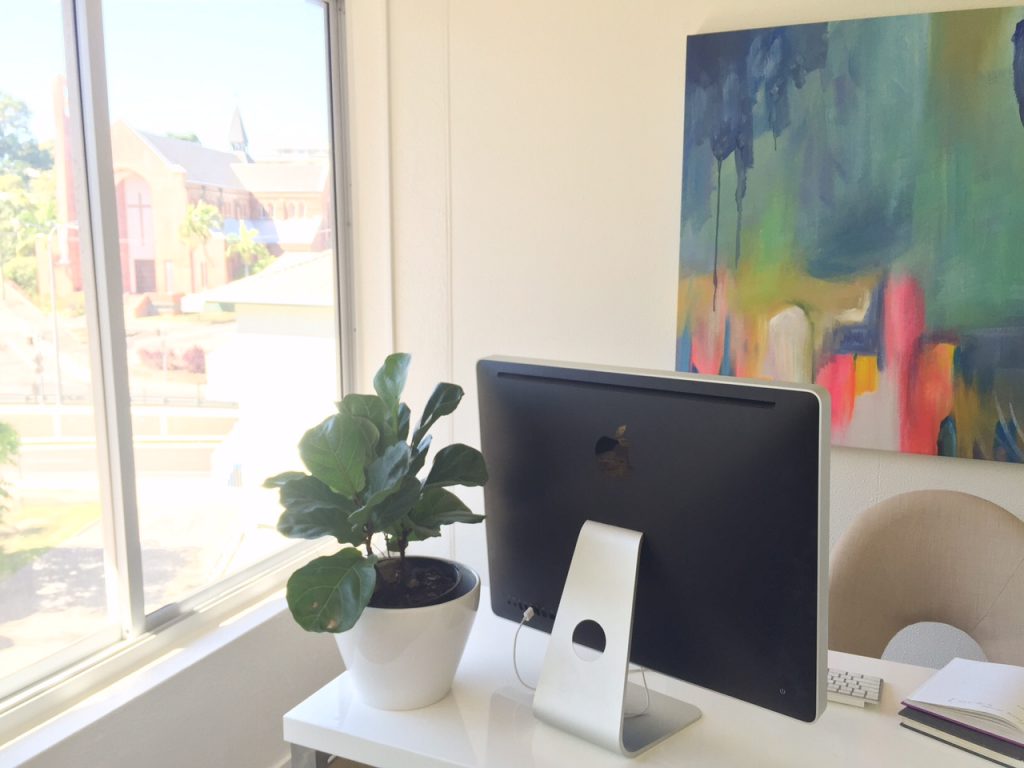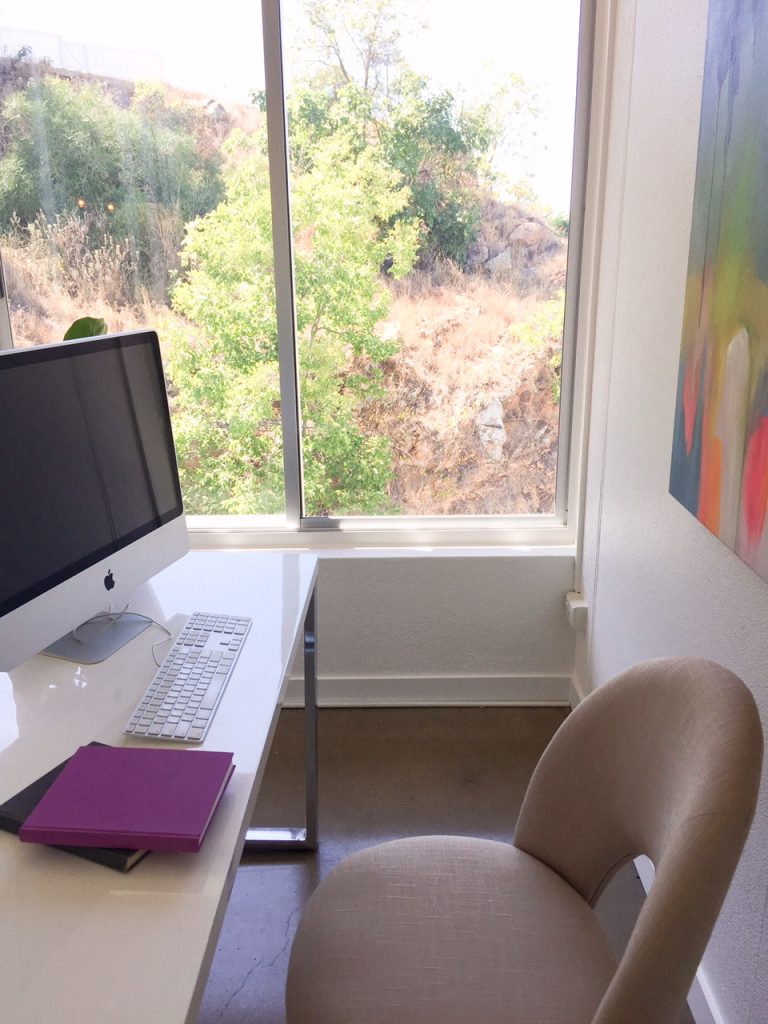 This is the shared meeting space, with private entrance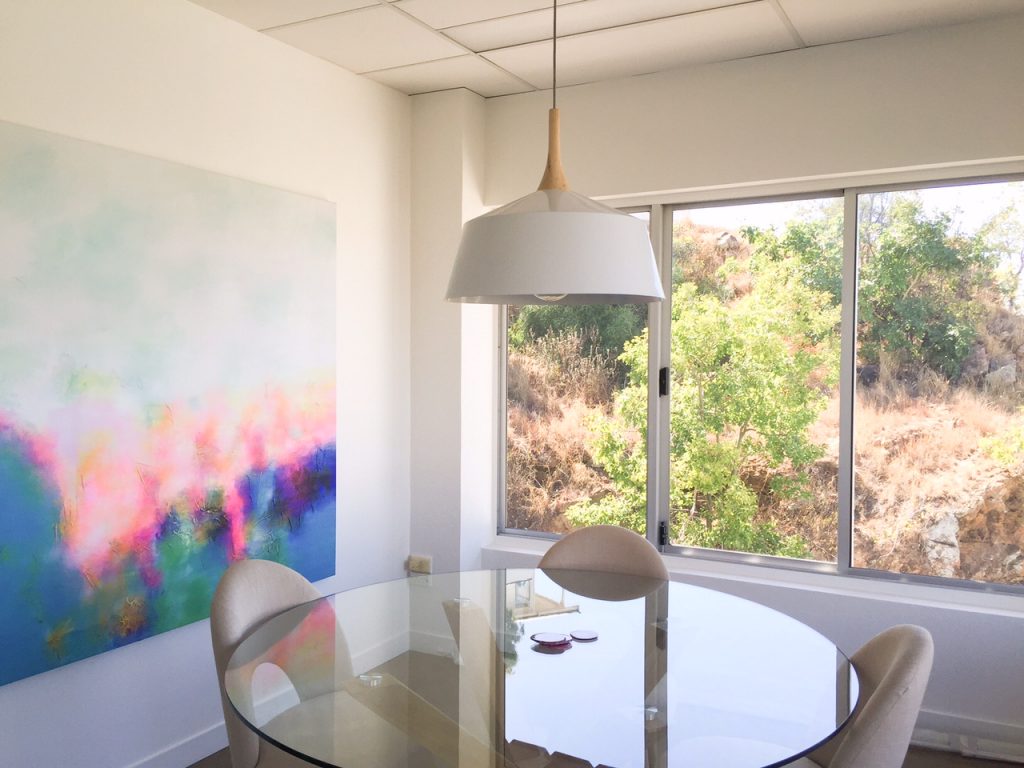 Our team love our full kitchen – you'll find us cooking and baking most days!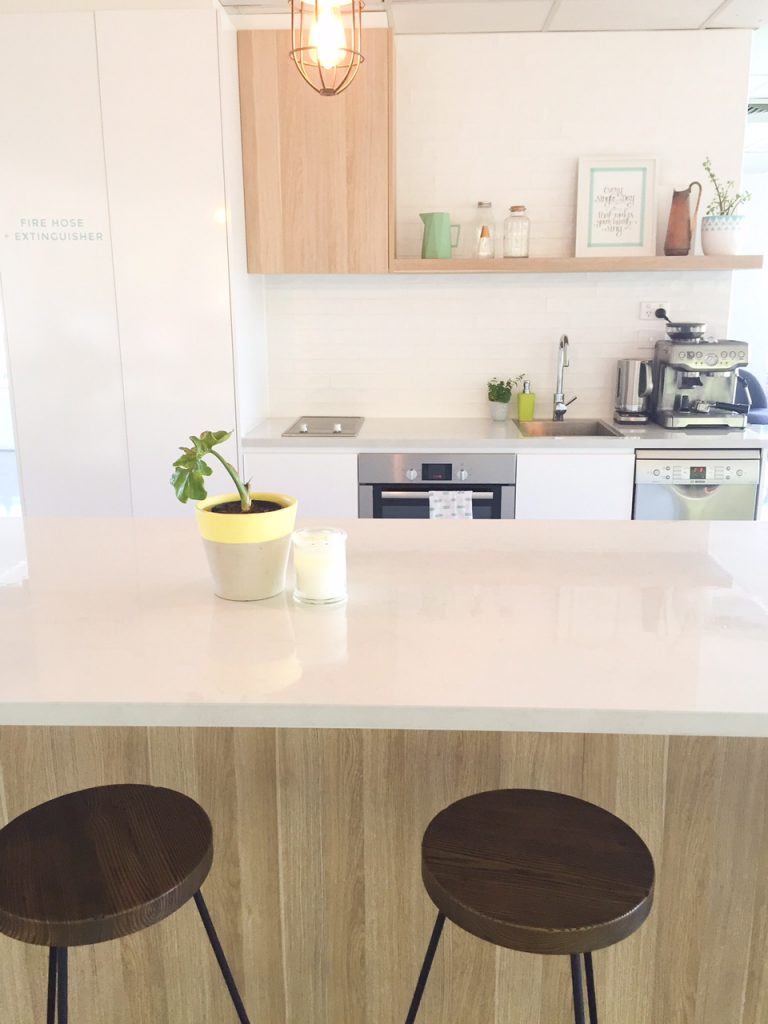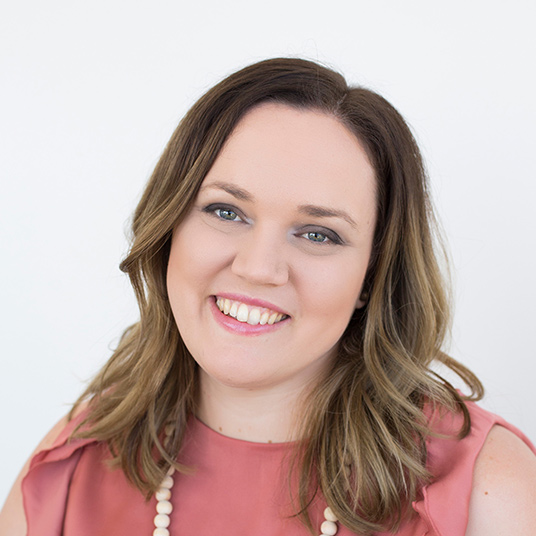 Co-owner of Verve Design, Teegan's 12+ years of experience in design and marketing, and her love of mindfulness and meditation brings strategy with intention and creativity with purpose.