Have you ever looked at someone's brand and thought, 'Man, that business has got their sh#% together! How did they do that? How does their brand look so polished and so uniquely them!?'
The reason they 'have it all together' is because they've thought about their brand as a 'whole' persona.

Successful brands know that their brand isn't just about their logo.  They know that it's all about a business's 'personality' and 'unique look' coming together through every touchpoint: your website, your social media, in person, the feeling of your photos, right down to how you answer the phone.
All of these platforms need to align; especially if you're running your business in the web space.
Ever get that ill feeling where you're unsure about the thing you're about to post on Facebook or in your blog? It's probably because something's not aligning and you're actually unsure about what your brand is supposed to feel like to your online audience.
If this is the case, the most effective thing you can do is to think of your business as a 'person'.
Ask yourself:
• What values does this 'person' hold? What is this 'person's' purpose?
• Who are this 'person's'  friends? (ie. what other brands do they align with and love, what spaces do they hang out in online, what groups are they apart of, who are their best friends?  Are all these connections consistent with the values you've outlined above?
• What kind of personality traits does this 'person' have?
Once you've worked out your brand's personality and values, it's time to look at the current state of your social media platforms and your website.
Do you feel like everything that you are posting is authentic and represents your business's personality accurately?
Do your posts reflect your values?
Do you think that when a prospective client visits your website or one of your social media pages that they would instantly get a good sense of who you are and how you can help them?
If you answered 'no' to any of these questions, you'll need to delve further into your brand strategy.
Some of the things you need to consider are:
Imagery
Voice and Messaging
Copywriting
Colours
Systems and Processes
At Verve, we specialise in branding and making your brand's personality come to life!
If you're unsure about where to go from here, get in touch with us!  We're currently available for logo design and brand strategy, and are so passionate and focused on ensuring our clients' branding works for them long-term!!
For details, email info@vervedesign.org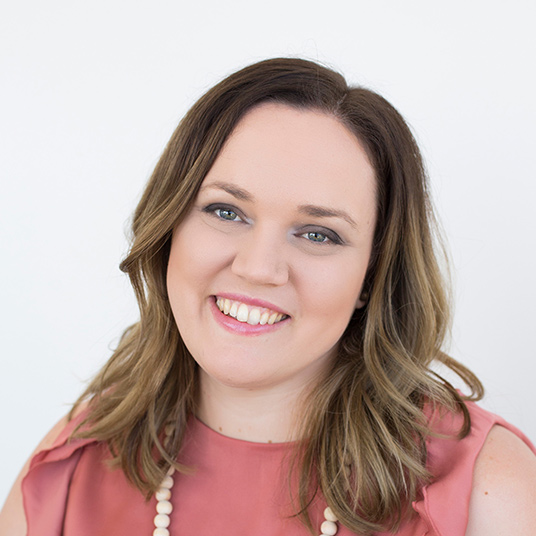 Co-owner of Verve Design, Teegan's 12+ years of experience in design and marketing, and her love of mindfulness and meditation brings strategy with intention and creativity with purpose.