You've just launched a fabulous business and can't wait to hit the ground running – but wait, you need a logo! There are tonnes of online sources for free or cheap logos and other branding, which can be very tempting.
As we all know, though, what seems too good to be true usually is, and one of our past clients found this out the hard way. My heart really went out to this client when she contacted us needing a high-quality version of her logo for signage. Sadly, a high-quality version didn't exist! All she had was a low-resolution JPEG file. When I asked her who had created it, she told me it was "an online $5 logo maker."
I shuddered at the realization that this poor lady had been using a badly-created logo for her business for a few months at that point. She had been able to incorporate it into her website and her stationery, but when it came time to invest in external signage for her business, the only logo she had was blurry. She was hoping we could make it "high-res," as is needed for printing something like a sign.
What she – and many others – don't realize is that if you start with a low-quality logo, you can't go back in time and make it high-quality. A low-resolution JPEG file is pixelated, and trying to scale up any kind of pixel file will result in, well, more pixels. More pixels means an increasingly blurry, and unusable, logo.
Experienced designers like us are seeing this problem more and more often. We're approached to try to fix the mistakes and problems with poorly-designed logos, and usually there's not much we can do except to design a new one, an expense some business owners never anticipated – especially not on a rush basis so they can get their signage produced!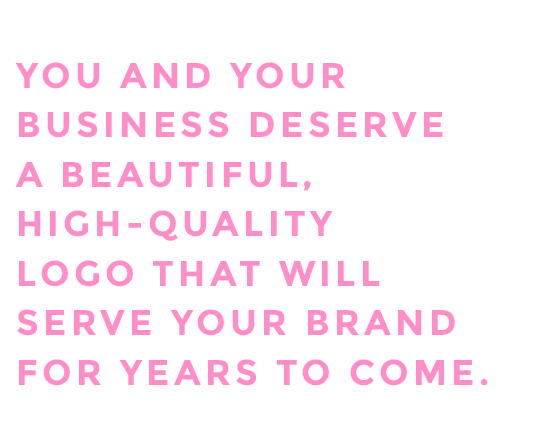 With that in mind, here are a few reasons to engage a professional designer rather than a free to cheap online service:
Brand Designers will provide the format you need. Keep in mind that cheap or free logos are generally supplied only in a JPEG or PNG format. Both are usually too low-resolution to scale for large formats like signage or a billboard. With a JPEG, you also won't be able to change the background colour as it's solid white – this is problematic when you want to place your logo on another colour or directly on a photo.
A logo should always be supplied in its original vector format. What's a vector? Well, for one thing, it contains no pixels whatsoever, meaning you can scale it up and down for any project without losing quality. By investing in a high-quality vector file, you'll have a logo you can use for any purpose (including signage!).
Brand Designers care about what your logo conveys. Because professional designers are invested in the integrity of your brand, they'll take the time to consider the following:
The tastes of your target market and what attracts them to buy from you
Your values and vision for your business, and their importance in enabling your customers to relate to you
The symbolism of the icon in your logo (taking caution to avoid anything negative or offensive!)
The significance of colour and what it communicates
The uniqueness of your logo to others within the marketplace – are others using similar symbols, names and fonts together?
Brand Designers support your business, and should be supported, too. Cheap and free logo makers are undermining the creative designers who have spent years refining their craft. They're also hurting small businesses, whose reputations are being tarnished by poor-quality design that fails to convey their branding (and their main hero communication piece) thoughtfully and effectively. In contrast, a designer will work with you to protect your professional reputation and to create branding that builds trust with your customers.
We've all heard the adage "you get what you pay for," a logo is no different. Great branding is one of the best investments you can make in your business, and we're here to help!  We would love to hear from you if you need a beautiful and brand-worthy logo. If you know a friend who could use a brand refresh, we hope you'll share our post with him or her as well!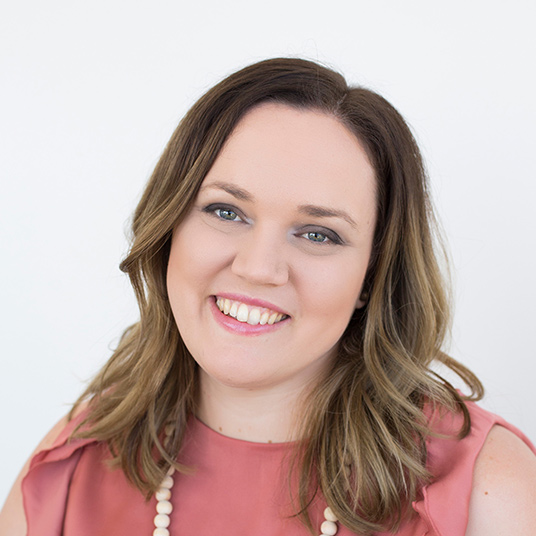 Co-owner of Verve Design, Teegan's 12+ years of experience in design and marketing, and her love of mindfulness and meditation brings strategy with intention and creativity with purpose.