If you've got a logo, and you've used a good designer, chances are you've heard the term "EPS" file. Whether that be someone asking for your logo in this file format to use, or because a professional designer has mentioned they've included this file type in your logo pack when they designed your logo in the first instance.
An EPS file is the most valuable logo file you have – it's your logo's most RAW signature!
But what about other file types – Jpeg and PNG and GIF…. don't they matter? Well, they do…but it's like having a chocolate sundae without the ice cream. If you don't have an EPS file of your logo, you're missing the ice cream in the sundae! Which means you've only got the "embellishments" of your logo – Jpeg, PNG and GIFs sprinkled on the top. The foundation of what you'll need for your business's future is an EPS file, the other file types are an added bonus to your collection.
So let me explain a little bit more about why EPS files are important, and why you should always have them on hand, ready at any moment.
An EPS file is the RAW design file:
When a designer creates your logo, they SHOULD design it in Adobe Illustrator (not Adobe Photoshop! Read all about that here). Illustrator is a "vector" based program, and vectors allow you to scale your design as big as you want without it looking fuzzy, pixelated or just wrong. Vectors allow smooth lines, and no jagged pixels, which make them perfect for creating a logo design because, hey, logos can be all sizes – big and small throughout the life of your business – and you want them to look perfect at any scale. Online and also on a really giant billboard!
When you create a "vector" file in the program Illustrator, you save the file as an EPS file. That is why EPS files are the rawest design file.

Here's our Verve logo as an EPS file – constructed with smooth lines. 
So an EPS file is the best for printing?
It certainly is! And if you've hired a designer or signwriter who has asked for your logo to create some graphics for you, always give them your EPS file. They'll be able to open it in their design programs and your logo will always produce perfectly crisp branding elements for you.
But why can't I open an EPS file?
Because the EPS file is created in Adobe Illustrator, it must be opened in this program. If you don't have this program your graphic designer or signwriter will. However, you could ask your graphic designer to provide you with the EPS logo in PDF for viewing. PDF is still good quality like EPS, but the file format allows you to view the logo file in a way your computer is most likely to agree with, so you know what you're seeing.
Wouldn't it be the same if I saved my Jpeg file as an EPS file?
No, it's definitely not the same! This is one of the most common questions we brand designers get. A Jpeg logo has essentially "flattened" the logo into pixels. Once you flatten the logo into pixels you can't go backwards to an EPS or vector format. Therefore, if you have a Jpeg already and you create an EPS file, the file name might be EPS, but the logo isn't RAW or vector, so it will still show up all pixelly! You simply cannot create an EPS from a Jpeg, PNG or GIF logo.
In this situation, you're best to go back to the original designer and ask them to provide or create the EPS file for you. Depending on your service agreement with them in the original design, this may be an extra cost you hadn't accounted for, which is why it's always important to hire a professional designer who will include an EPS file for you as part of their cost and service of designing the logo for you in the first place.
What files can I open and use if I can't use the EPS file?
A good designer should provide you with multiple files for your use. At Verve Design, our logo design cost INCLUDES a complete suite of files supplied in EPS, PDF, Jpeg and PNG.We also provide them to you in different colours (black and white, and logo on colour background) so you can use them on any number of scenarios, and you'll always have the right file type on hand. We also provide you with a bonus cheat sheet, which helps you pick the right logo for different uses. For instance, What logo file is best for Facebook? What logo file is best for embroidery etc.? You'll always have the right logo file and knowledge for every use you'll ever need!
We've just released our logo and brand packages for Spring! If you're in the market for a new logo, hit "Connect", Drop us a Line and we can send you over our packages menu.
If you have any questions about your current logo files, feel free to leave a comment below and I would be happy to answer any burning question you have!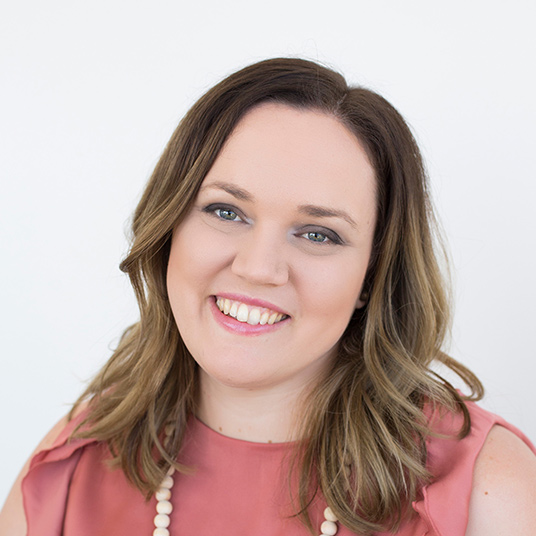 Co-owner of Verve Design, Teegan's 12+ years of experience in design and marketing, and her love of mindfulness and meditation brings strategy with intention and creativity with purpose.