I've had some wonderful jobs throughout my career and worked for some very motivated and inspiring people. But I've also worked in environments which were the exact opposite of what I believed in. I decided to venture into the world of running my own business for one main reason – My Values, in particular – having a brand with values.
I desperately wanted to create my own inspiring environment that I felt aligned with everything I believed in.
Have you been there? Have you worked for people who don't have the same set of values as you do? And then soon enough you've lost that sense of 'yourself?'
Yep, that was me.
I've worked for some people who don't have a strong family network and perhaps don't put any priority on forming meaningful friendships with their clients. Similarly, I've worked in environments where the staff put a great deal of importance on superficial things – well over their own health and wellbeing.
I learnt from them that these things don't make you happy. In fact, it made them alienate what's important in their business – their team, their support network and their client friends.
At Verve, I've intentionally surrounded myself with people who place importance on things like family, friendships, and time spent on their wellbeing. People who are generous beings, who love their community.
All the things I believe in are in many ways the same things that those I'm surround by believe in too.
Together we make the business strong to the core with our reinforced set of brand values.
Some people think branding is just visual. But branding is embedded much deeper than that. Brand values are integral to a good brand.
Value-based branding within your business is many things, including:
The beliefs, ethics and morals you stand for as a person in your business
The way you and your staff communicate to one another and your clients
The way you present yourself and your business – your integrity
The people and organisations you align and collaborate with
The projects and communities you believe in and support
Here are 3 tips on how you can ensure that your brand's values are prominent in your business:

1. Power in the People!
A strong values system is important in your office culture.
When you look around at the people in your business – do you have similar values and beliefs?
I place a high level of importance on choosing staff who have similar values to myself and my existing team. In the interview process I ask many values-based questions, including:
– What's most important to you?
– What do you value most about your work environment and the people you work with?
– What are your top 3 personal values?
2. Friendship with those who value your business
Work with clients whose businesses you genuinely believe in and who have a heightened sense of values themselves.
I treat my clients like friends, because they're as important to me as my closest friends. I want them to be the best version of themselves and for us to share, connect and be honest with each other. All of the things that a great friendship is built on.
Support businesses and suppliers you trust and who you can form a long meaningful partnership with.
I am genuinely interested in their success, and provide ideas and options on how they can work and connect with other supplier friends in my network. It's about sharing the love in your industry!
3. Remember where you came from
Being successful in business can get busy, but you need to make time and space to remember how you got there and give back to those who helped you carve your path to where you are now.
Perhaps you could;
– Give back to your community by offering your services to a local not-for-profit in kind
– Visit your old university or school and donate some of your time
– Assist in educating younger people who are trying to carve their own path, such as being a mentor or writing a blog post with your tips for success. I wrote this post to help aspiring designers, and the response was well received.
– Support a local or national charity you believe in
– Call your mum. Call your grandma
– Give something of value away to your community
– And… encourage your staff to do all of the above too
What brands do you admire most and why do you admire these brands? Is it the people, the ethics, or the projects they support that inspire you? (Here's a hint: their values are most likely a big part of their brand strategy!)
I'd love to hear what brands you admire and why you admire them by leaving a comment below.

Think this article would be valuable to a friend? Click below to share it!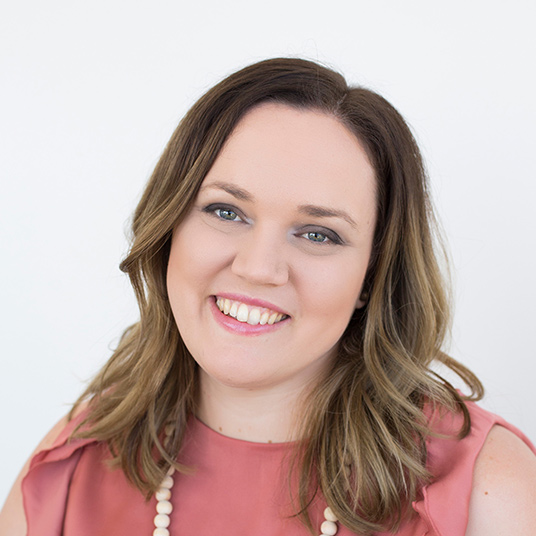 Co-owner of Verve Design, Teegan's 12+ years of experience in design and marketing, and her love of mindfulness and meditation brings strategy with intention and creativity with purpose.