When it comes to selling products or services to your customers, many businesses think their sales pitch speaks the loudest in converting enquiries to sales. In truth, your customers already have an impression of you well before you have the opportunity to say a word. They're already forming an opinion of your service or product just based on your branding. Your brand influences your customers – positively or negatively – long before you ever have the opportunity to speak with them. Because of this it is important your branding is a strong form of your marketing and communication strategy.
Here's an interesting experiment to help understand how your branding communicates volumes about your business:
The next time you're shopping at the supermarket, pay attention to how you choose products off the shelf. What leads you to pick up a particular item?
My guess is that the products you pick up fall into one of three categories:
"Trust" brands – those you know and have used before
"Offer" brands – those that incentivize you to buy, because there's a great offer you can't resist
"Visual" brands – those you're inspired to try for the first time, even if they're not on sale
So what can you do if you're offering something new to a customer, and you don't want to cheapen your product by relying on deals and promotions? You rely on the visual identity of your brand to create a particular response from your customer.
Specifically, you want them to think, "Ooh, that looks cool! I want to try/buy it!"
When your product or business is showcased with a strong visual brand, you're catching customers' attention and piquing their interest. They're motivated to try your product for the first time, all based on how your branding looks.
In many purchasing decisions, you won't have the opportunity to sell the customer on your talent, your experience, your reliability or the overall superiority of your product. Instead, everything you need to communicate needs to shine through your visual branding, as that's the only consideration for the customer in that moment of "should I buy this?"
So how can branding be a form of communication in your business?
The honest answer? Tonnes! Through thoughtfully-designed visual cues, from your brand's colour palettes to the fonts to the logo and imagery you use, you're able to give a prospective client a great idea of the kind of experience you create, and how buying from you will make them feel. See examples here to be inspired!
Your branding is the first, and therefore one of the most – if not the most – important things a potential customer will see. You need to be able to attract them in an instant. Everything in your product "packaging" – your brand – needs to give the customer an immediate, appealing impression of what you offer. This makes your branding the single most important communication tool in which you can invest.
Our team at Verve Design would love to help you get instant sales and a"wow" brand for your product or business so you can be the first to be grabbed off the figurative shelf! Find out how we can work together!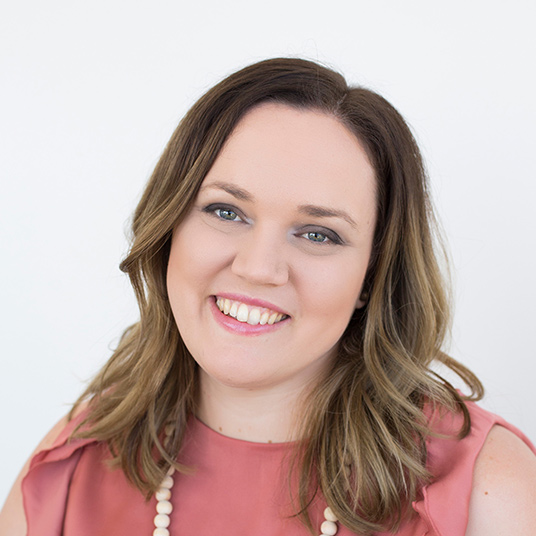 Co-owner of Verve Design, Teegan's 12+ years of experience in design and marketing, and her love of mindfulness and meditation brings strategy with intention and creativity with purpose.